Yesterday, the geometry students ended the school week by working with triangles. They constructed the medians of a triangle in order to find the centroid (center of gravity).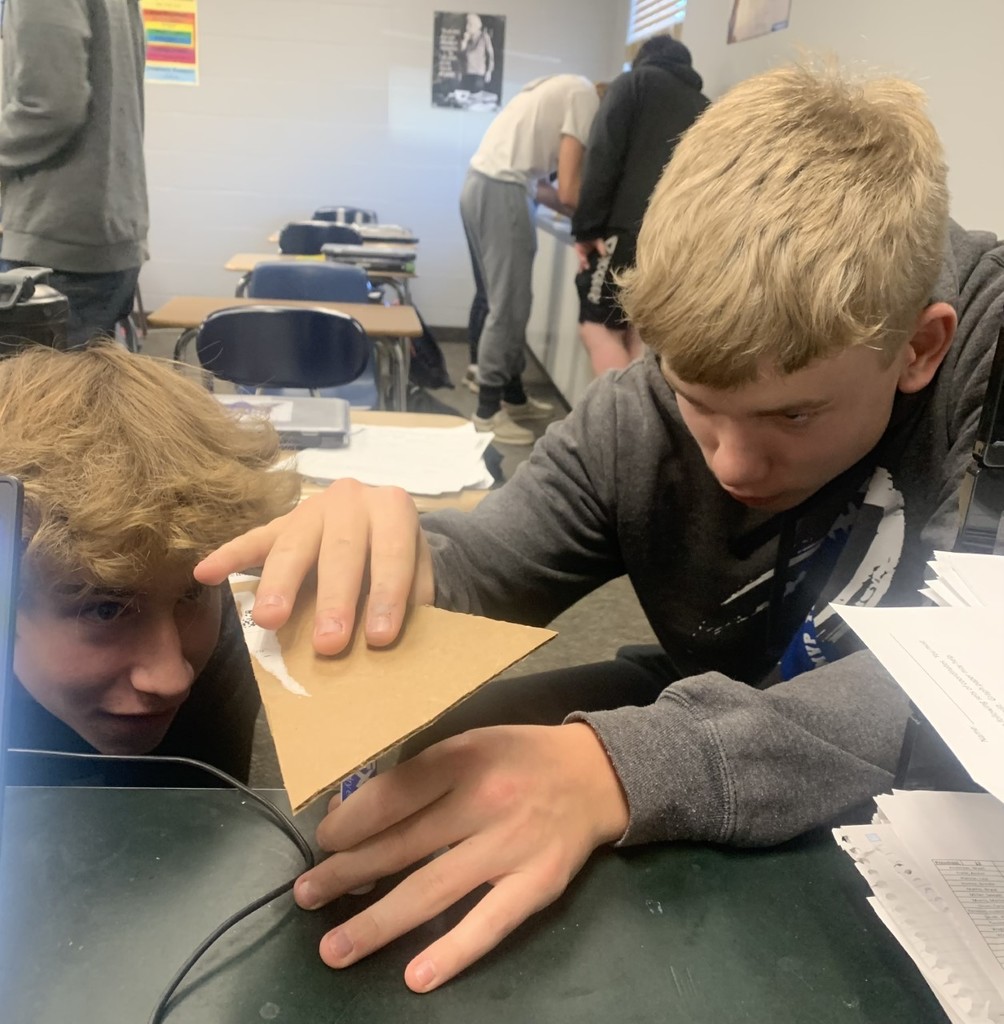 Happy Thanksgiving from these 1st grade Turkeys!

We have some very thankful turkeys in Kindergarten that would like to wish you and yours a happy and safe holiday season!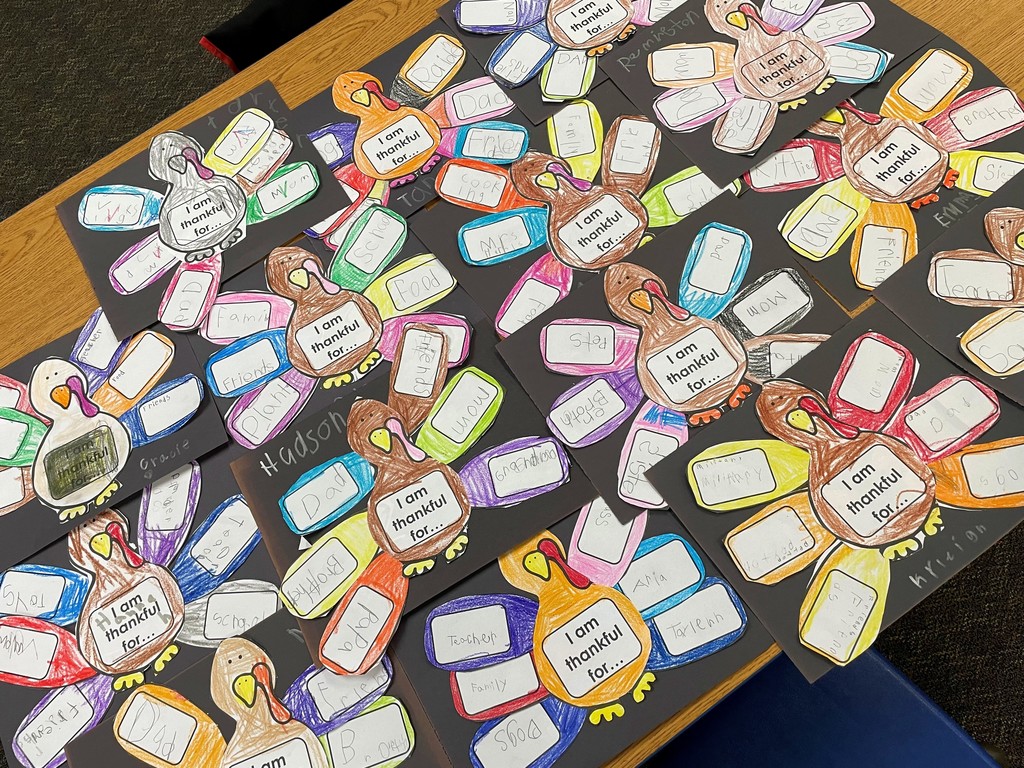 The past few days in 9th Grade English, students gave presentations over historical events. Then, after researching and presenting, the next step for them is to write a 4-5 page historical fiction short story based off of their events in partners. Ask them to read it to you when they're done!

The 1st graders had to help out Turkey Tom and disguise him so that he wouldn't become the Thanksgiving centerpiece. Then the 5th grade class judged the turkeys and voted for Best hiding spot, Best coloring, Most creative, Best handwriting, and Best overall Turkey. Turkey Tom is safe until next year!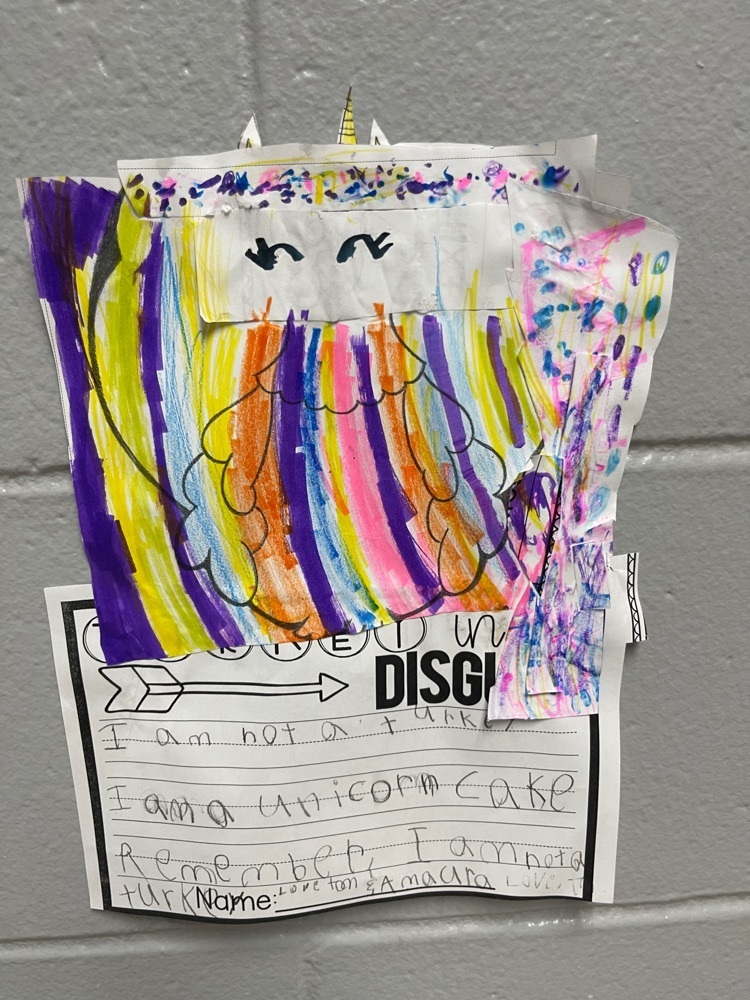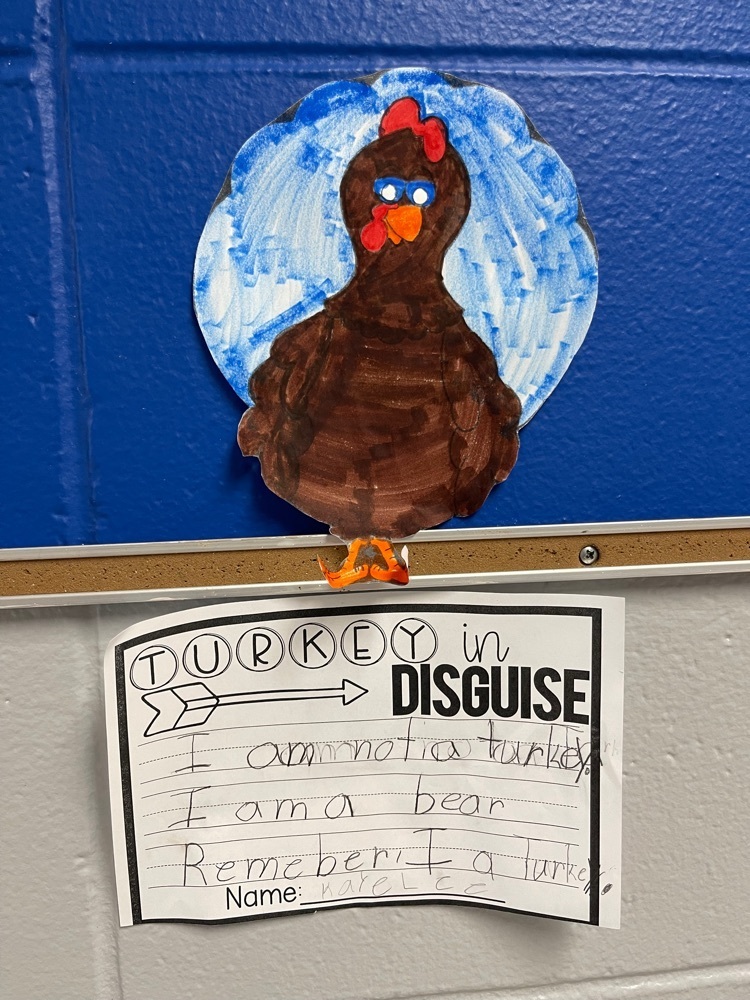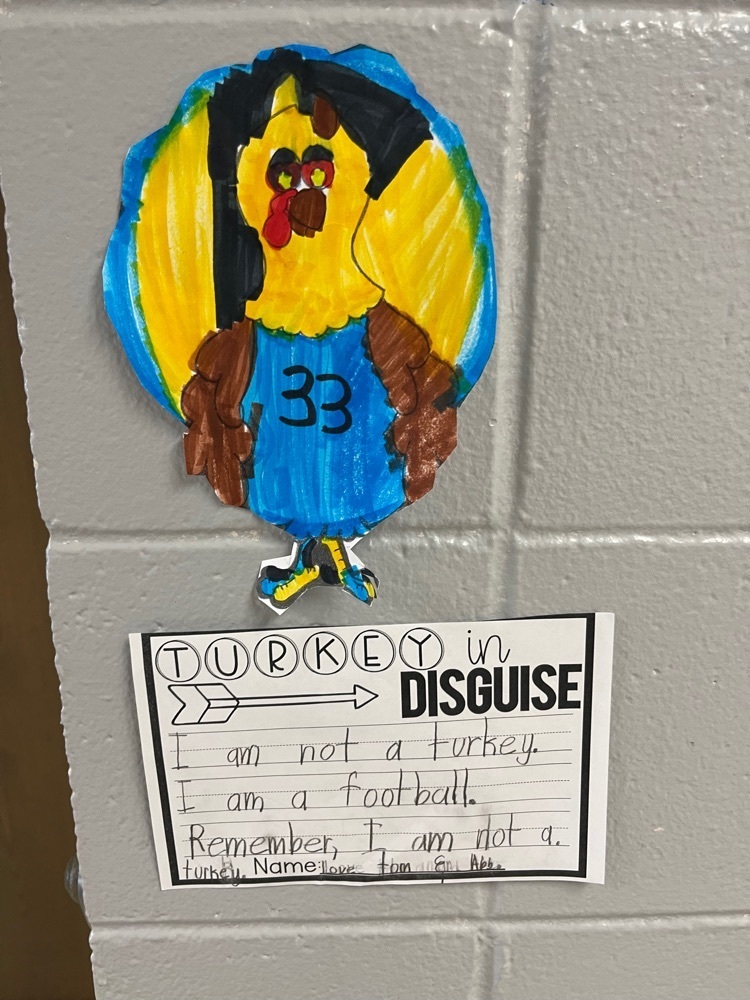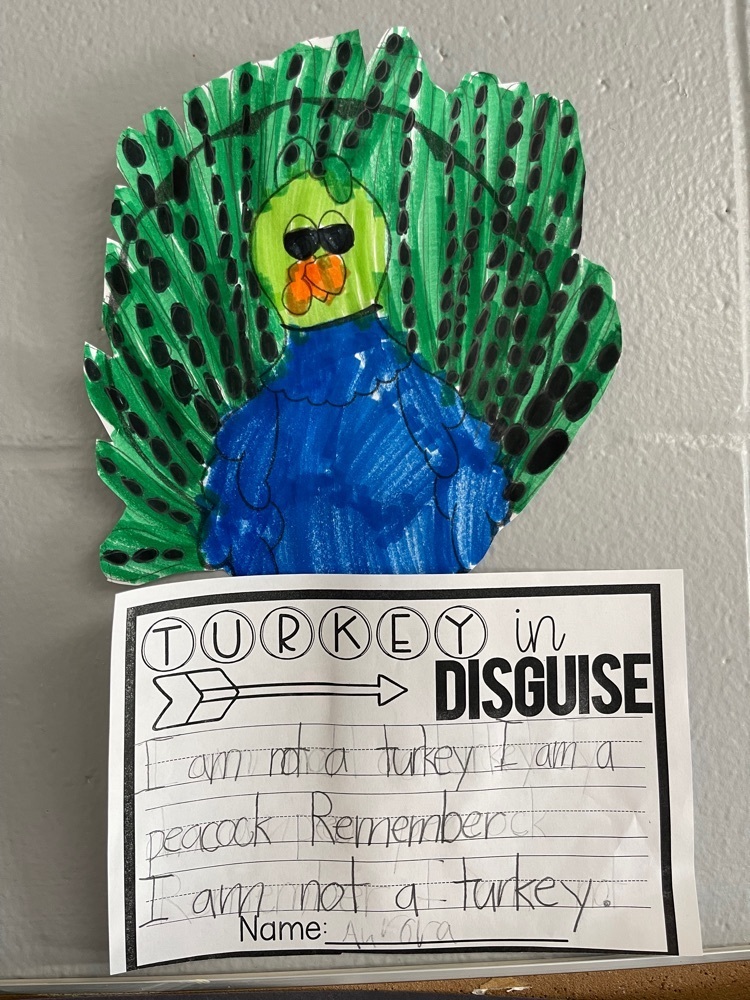 In 2nd grade, we are learning why there is sand at the beach. Students were asked to pretend there were boulders (paper) at the top of the mountain and as they tumbled down they were torn into tiny pieces and eroded into sand by the time they reach the beach.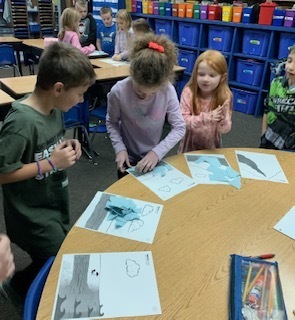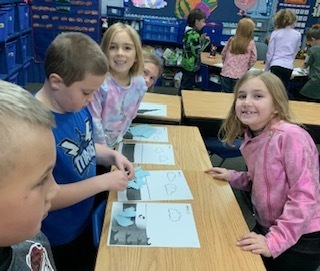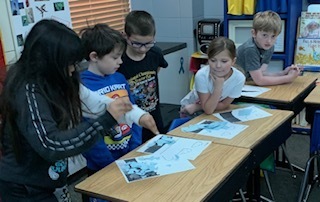 4th graders using sugar cubes to learn about erosion in Science Class.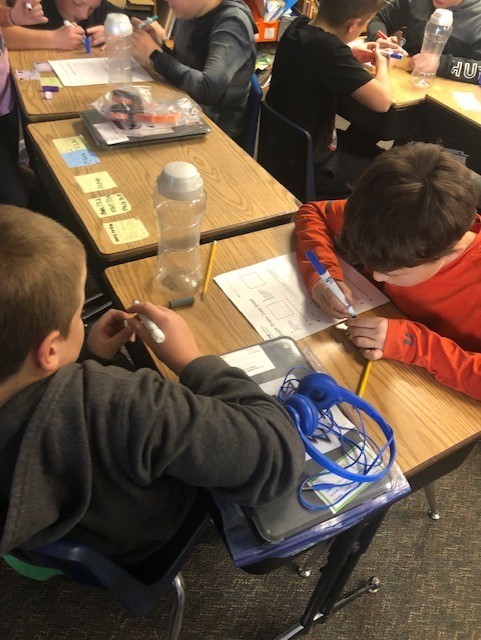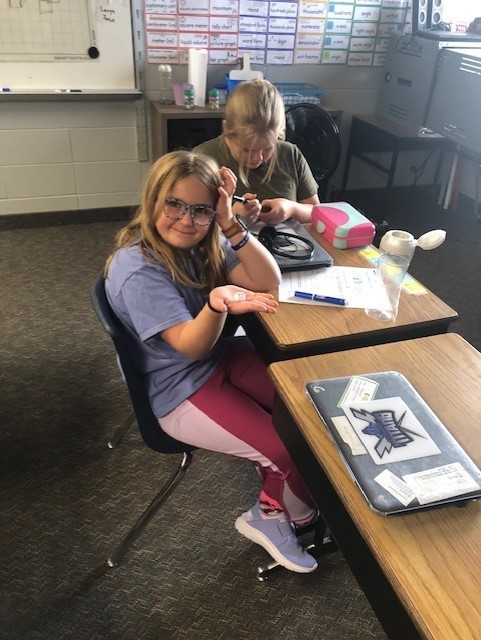 We have an unfilled position for a JH GBB coach. Please contact Eric Denning if you are interested.

This week title reading has been working on sounds in words to form sentences with preschool students.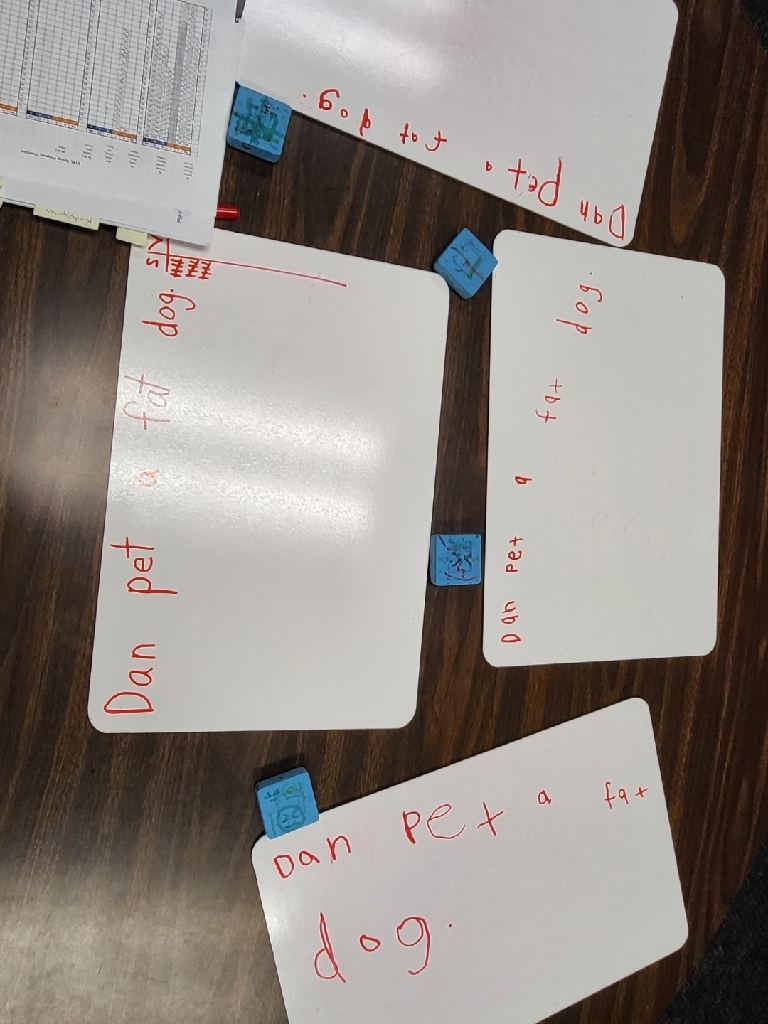 Our junior high band and choir performed at the JH Music Festival in Platte today.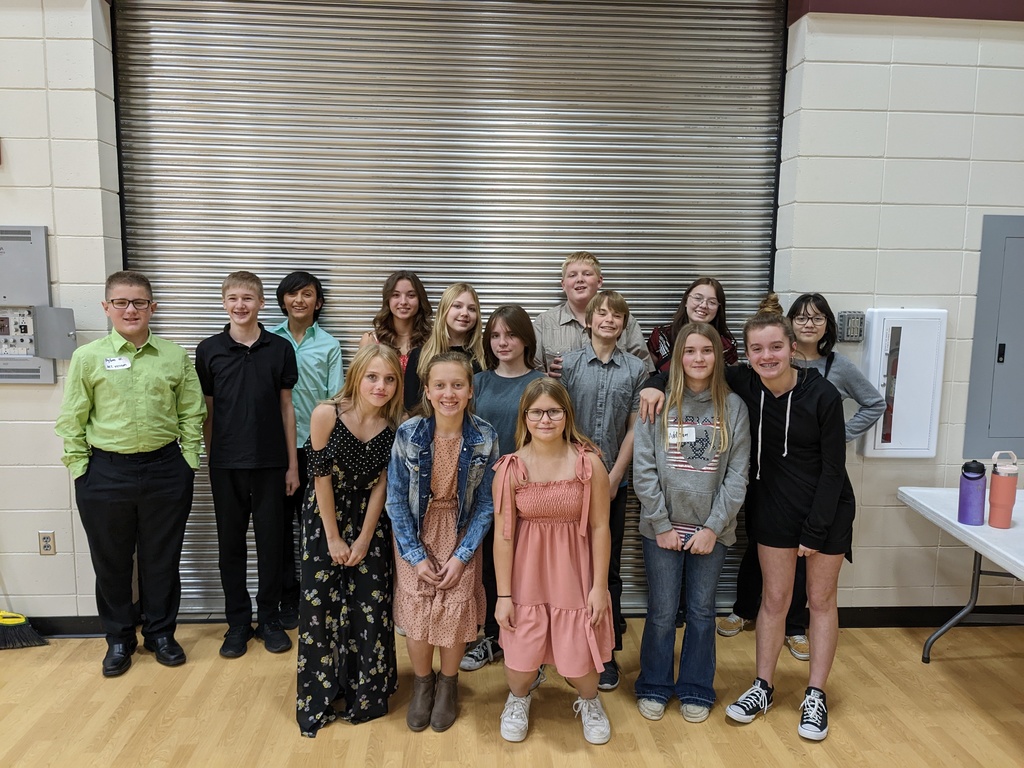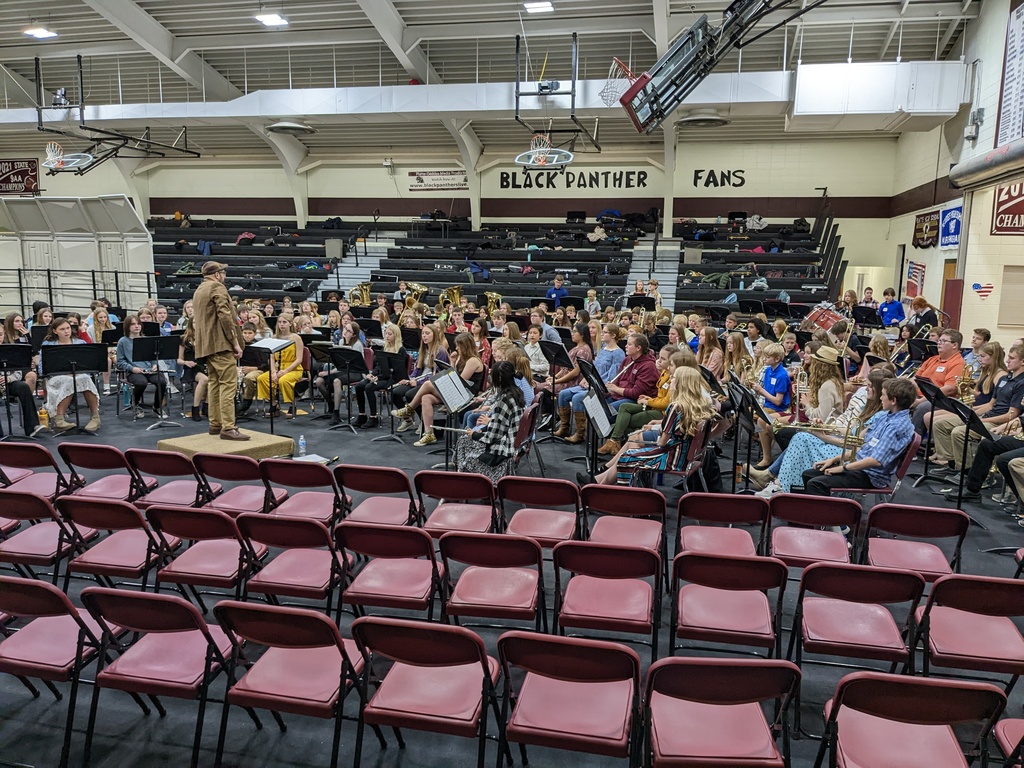 Sabrina Strand was chosen to sing the national anthem at both of the state championship football games on Saturday at the Dome in Vermillion! She did a fantastic job!!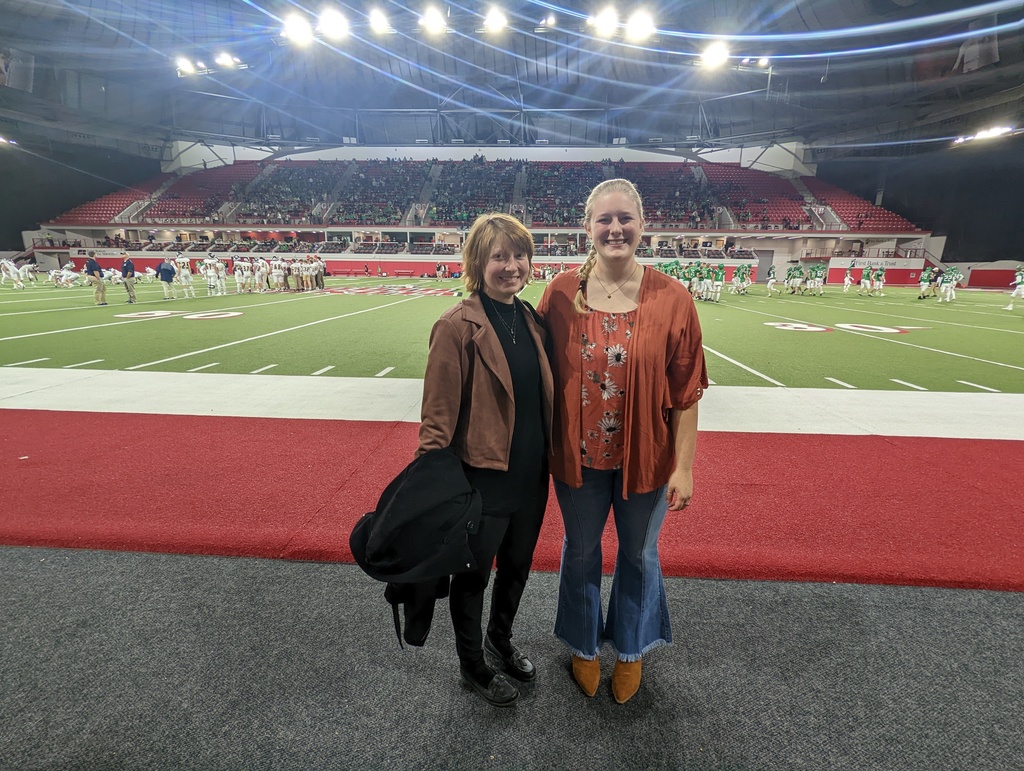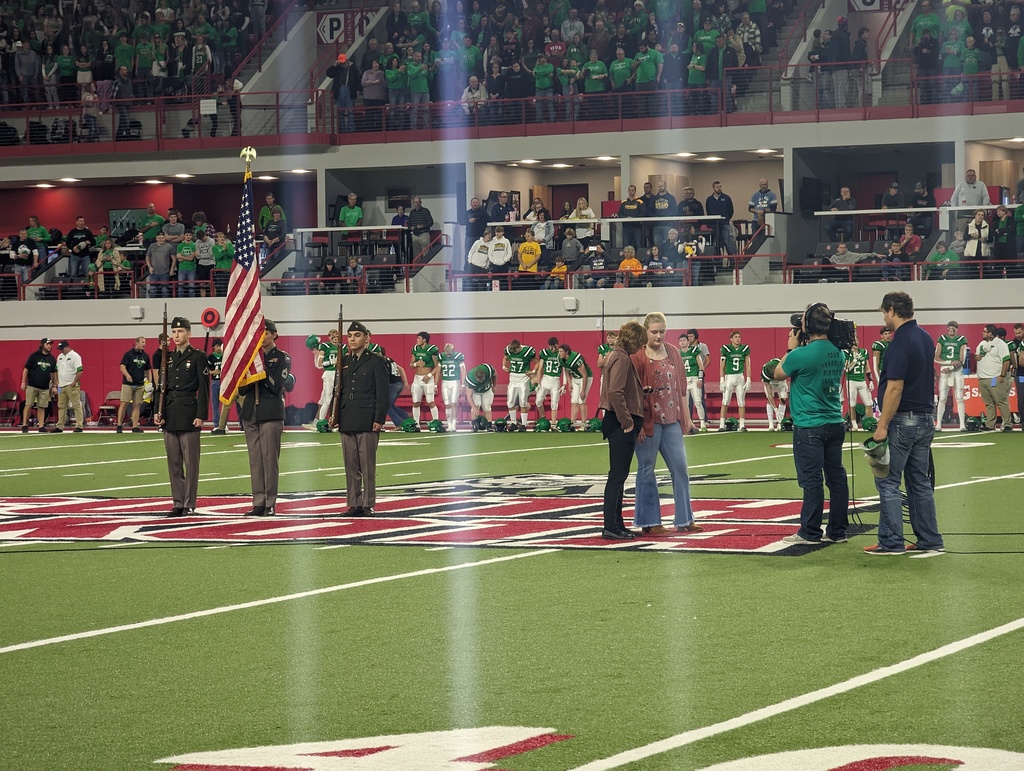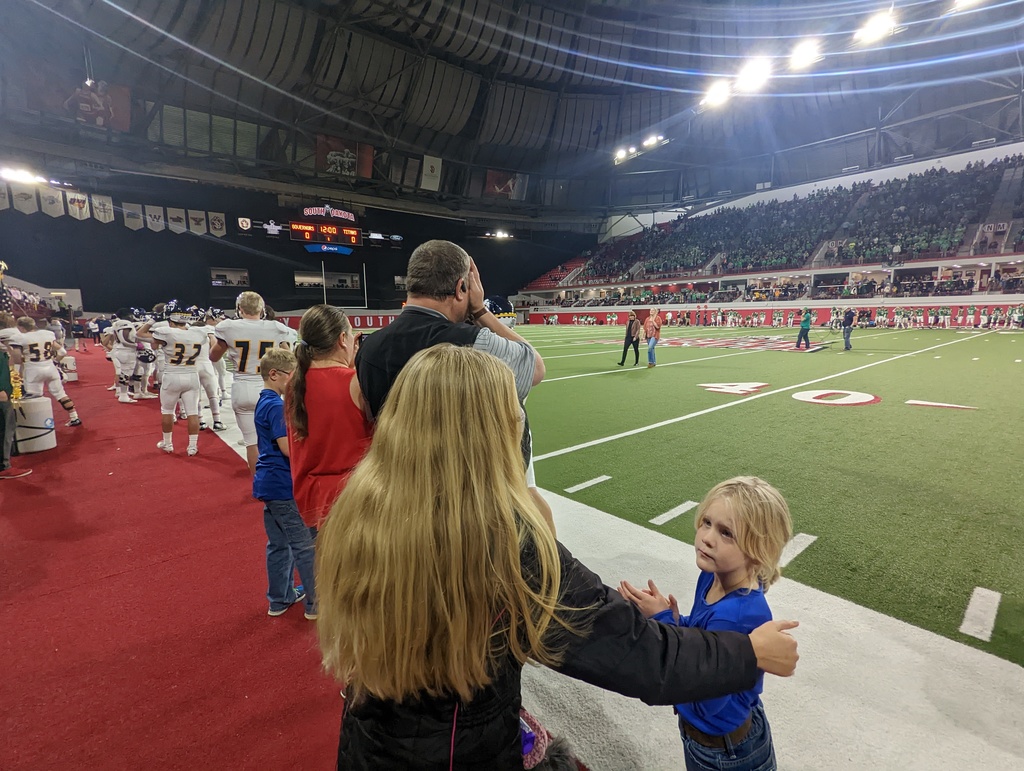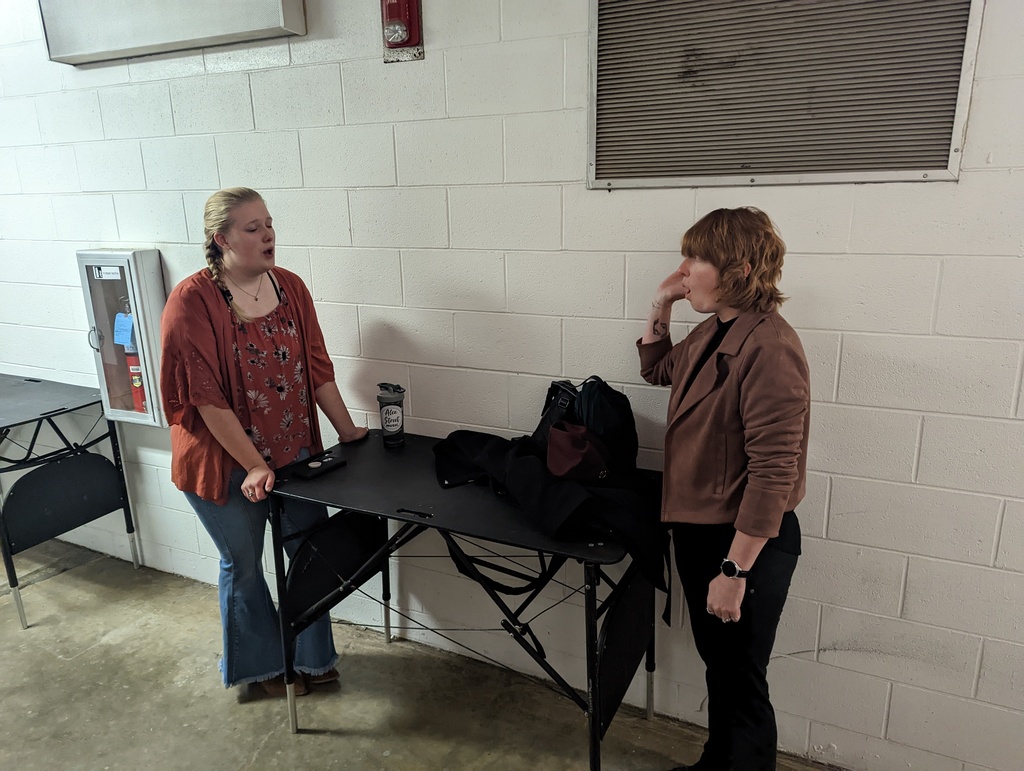 Just a reminder our very own Sabrina Strand will be singing the National Anthem on Saturday for both the 1pm and 7pm championship football games. Games are livestreamed on sdpb.org.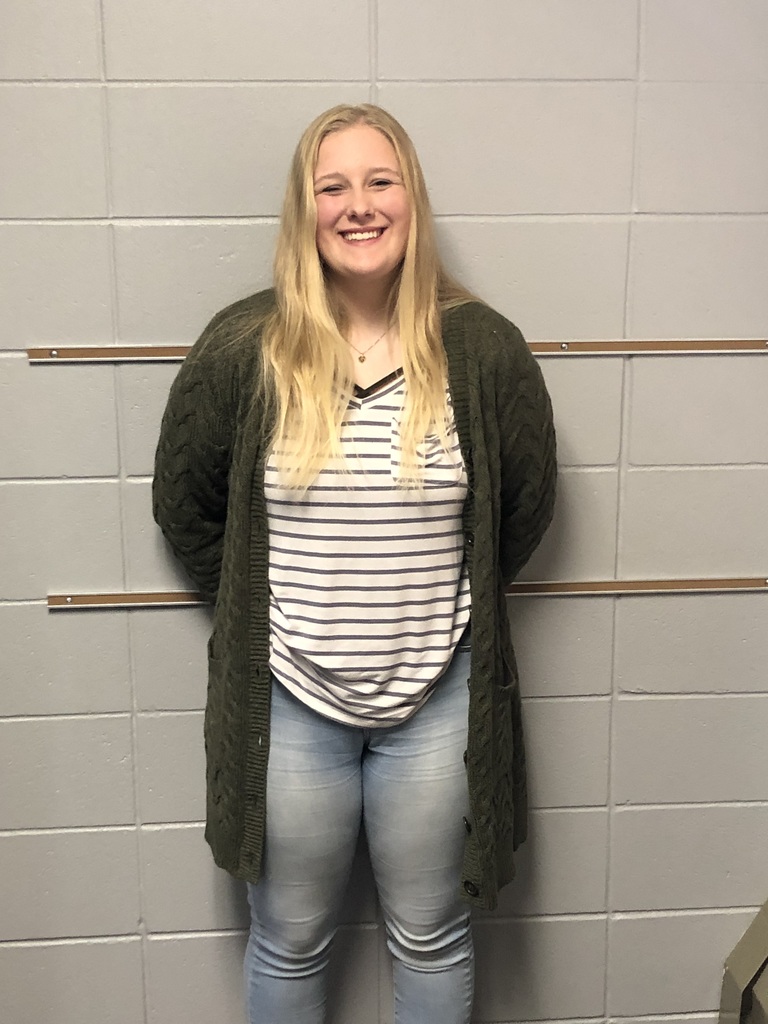 Here is a look at our new bleachers.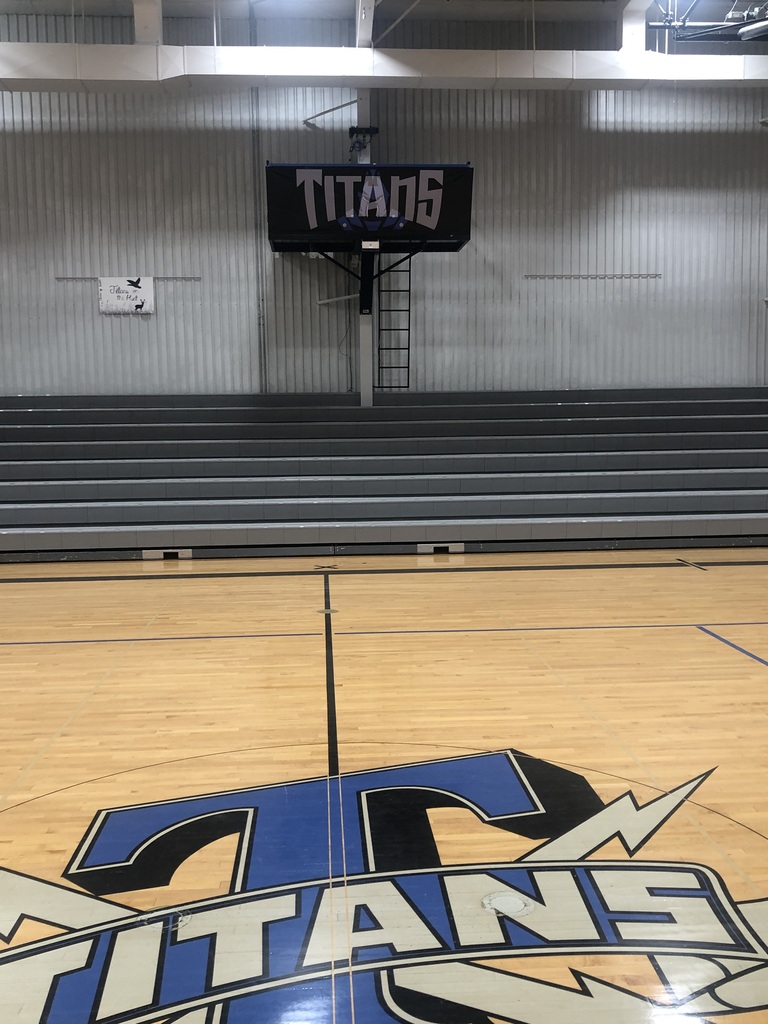 Happy Veterans Day! Thank you to all the servicemen and women who have served our country.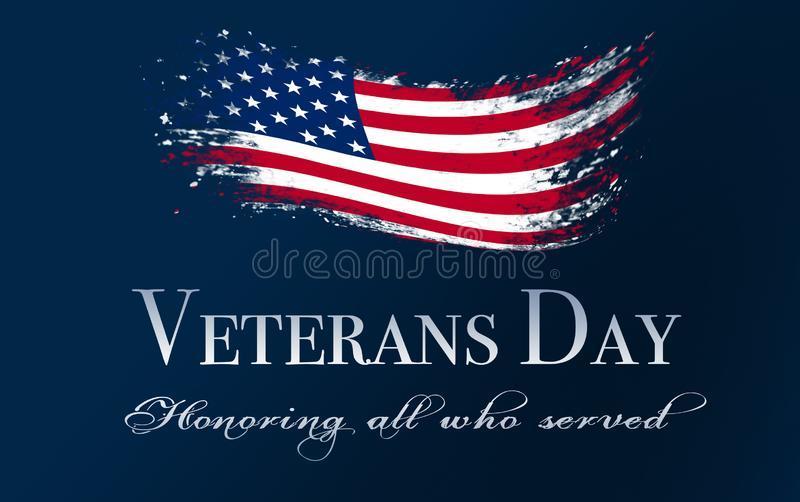 These awesome kids had Donuts with the Principal today. Always a great way to start a school day. Keep up the good work!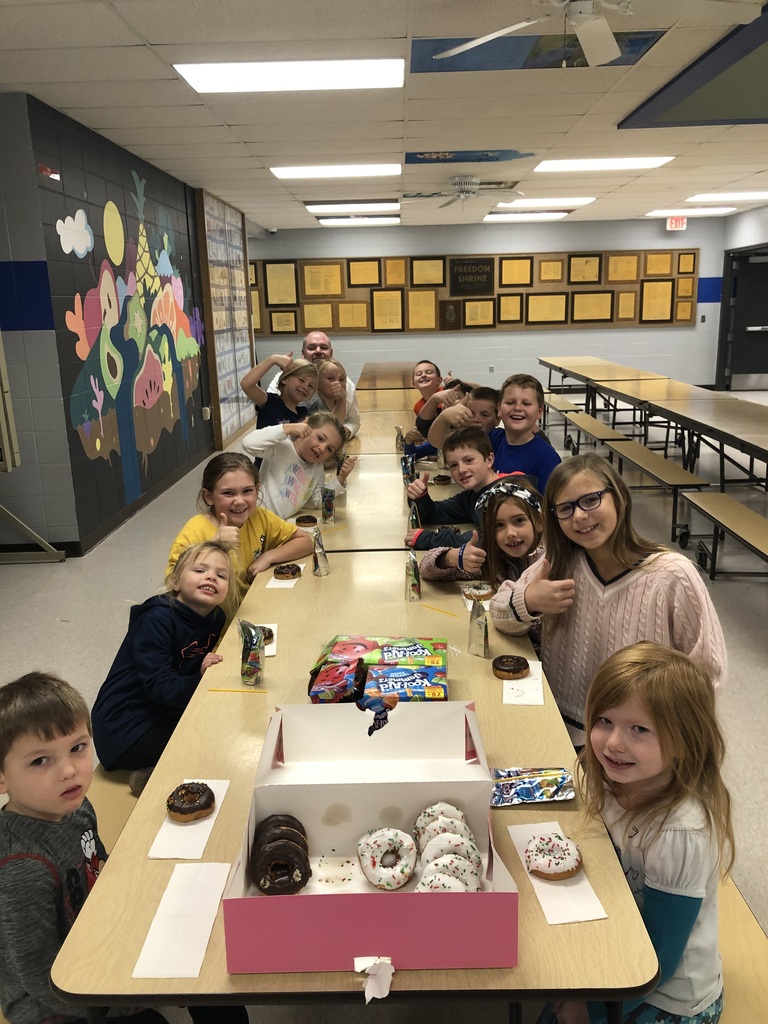 Out with the old in with the new! We upgraded our bleachers to include some aisles with handrails and also change the color from orange to gray. This means that there is a roll off dumpster on the west side of the Tom Young Community Center that is full of the old orange bleachers. If anyone wants to come and grab some of them as a souvenir or if someone would want to do a project with them they are certainly welcome to come and grab as many as they want! The dumpster will be picked up tomorrow at around 1 o'clock so you need to get anything out of there before that!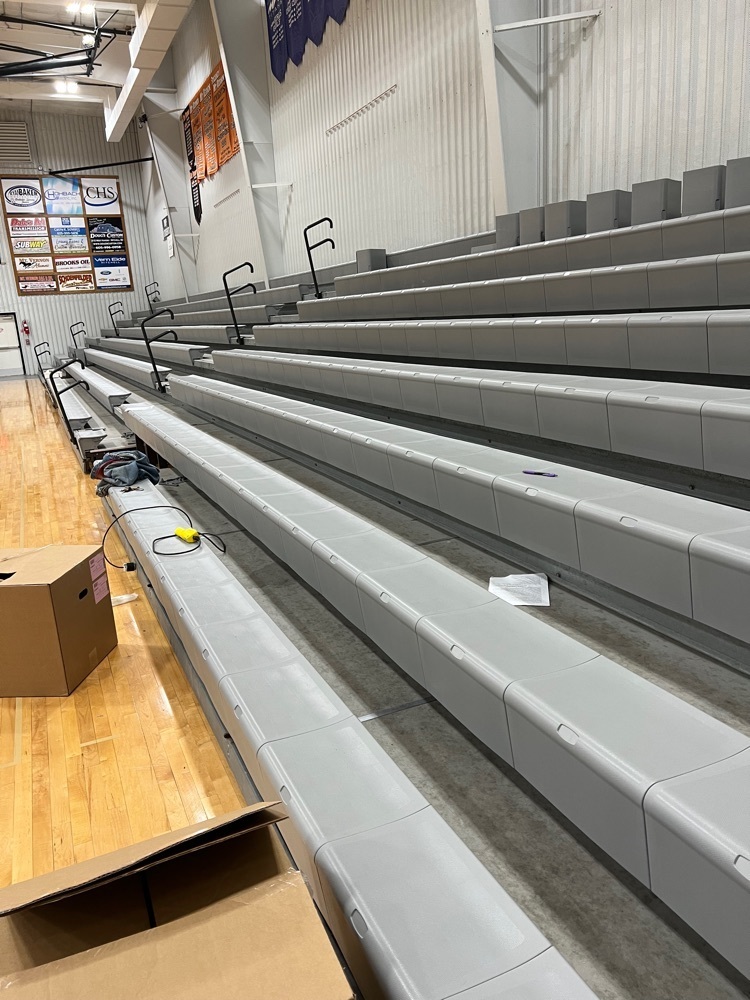 The sophomore class is testing on European exploration that led to the colonization and control of "the New World" and later Africa and Asia.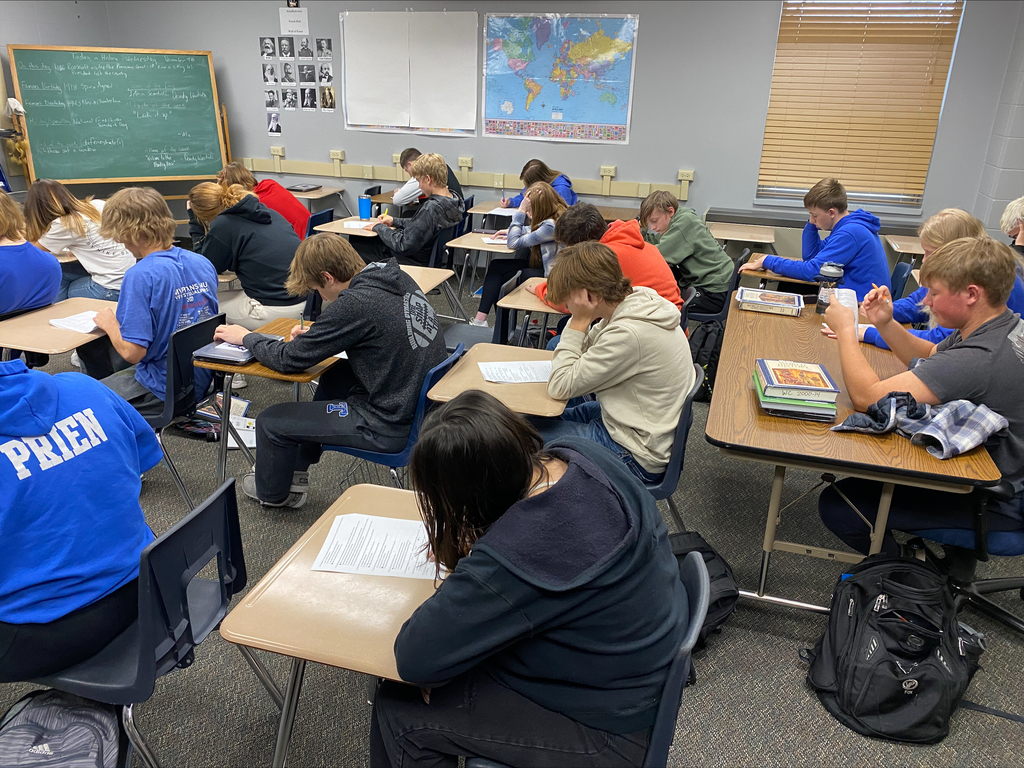 A big Mount Vernon thank you to Charlie Bates and the Sun Gold Sports team for donating t-shirts to the students of the entire elementary school. We greatly appreciate your kindness.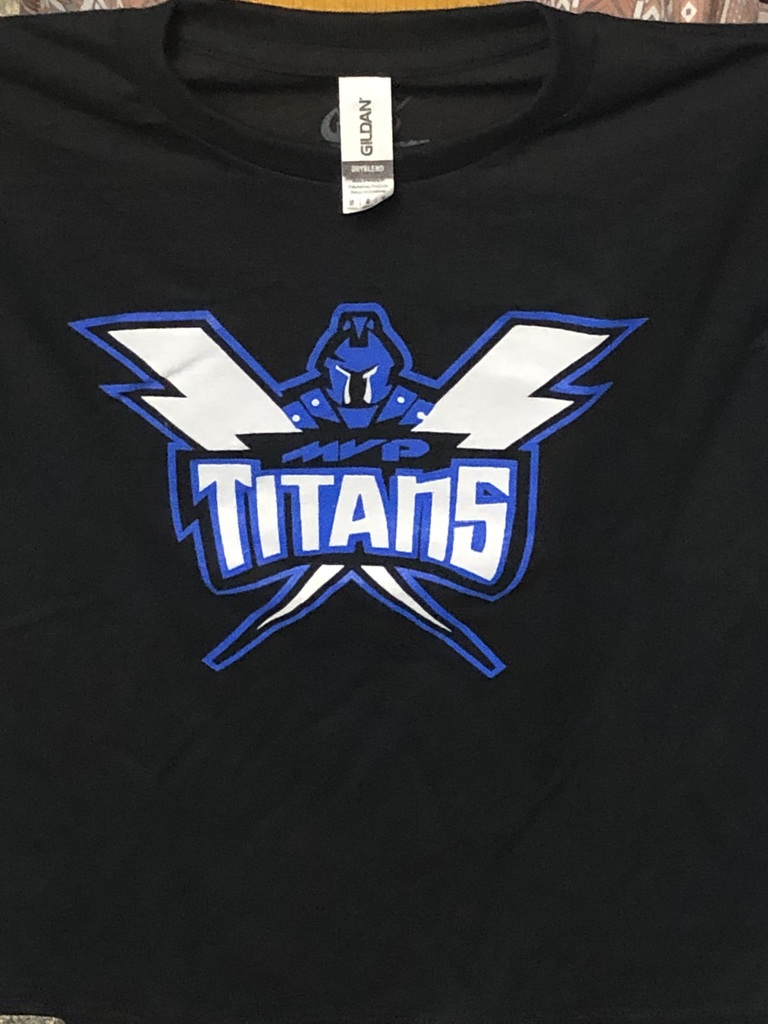 *Reminder* There will be a girls basketball meeting for 7-12 students interested in going out today in Plankinton after school. Open gym will follow. Mount Vernon will provide bussing to Plankinton and back. We plan on being back in MV around 5:15-5:30.