Reminder - Last day for free lunches at the school is tomorrow - Thursday June 30th.

REMINDER: Last day for free lunches will be Thursday June 30th.

Reminder: Last day for the Summer Lunch Program is Thursday 6/30/2022.

This summer during our Titan Bootcamp, the K-5 teachers are engaging their students in STEM (Science, Technology, Engineering, and Math) lessons. Mrs. Klooz's 4th grade class were engaged in building wind turbines.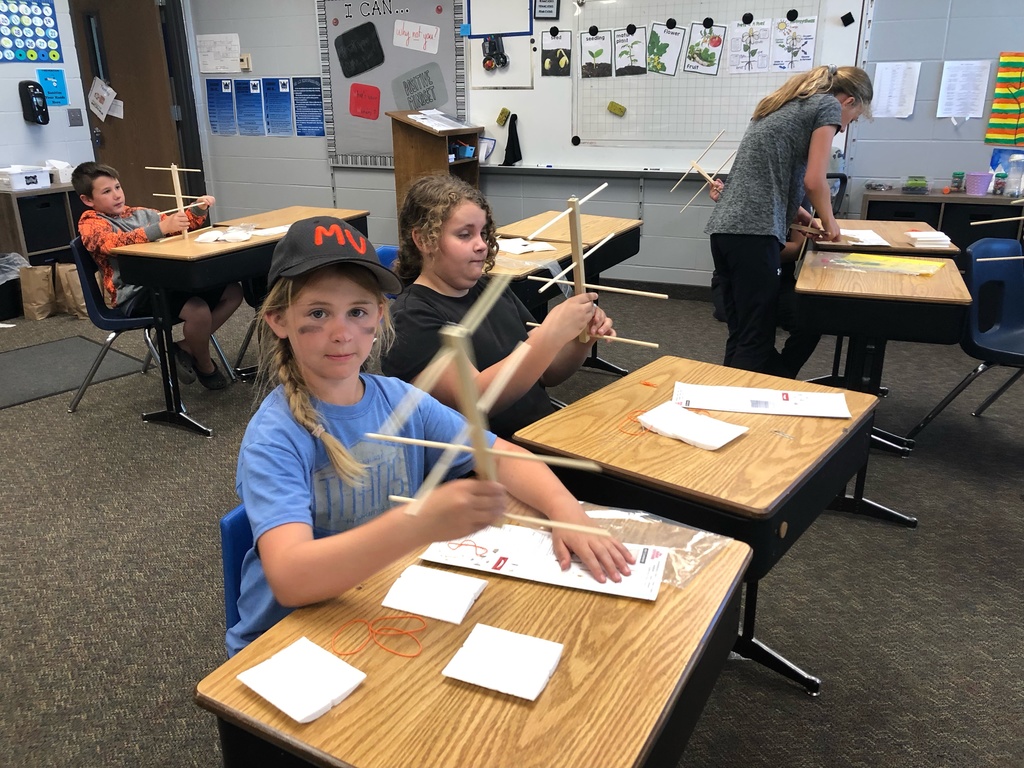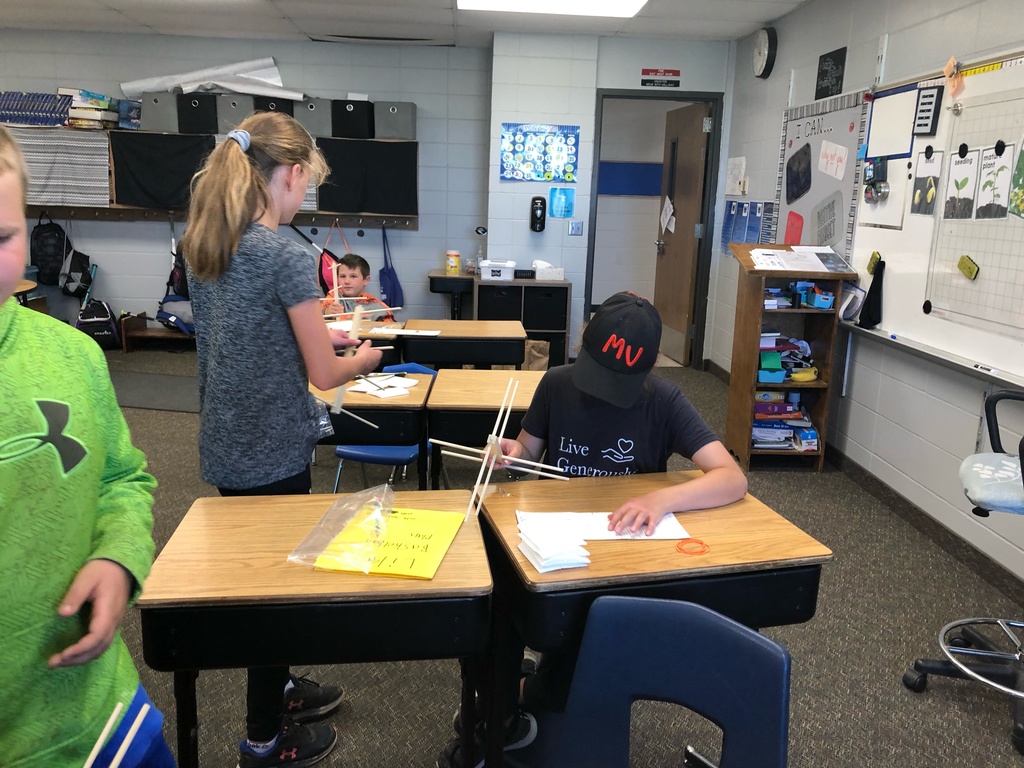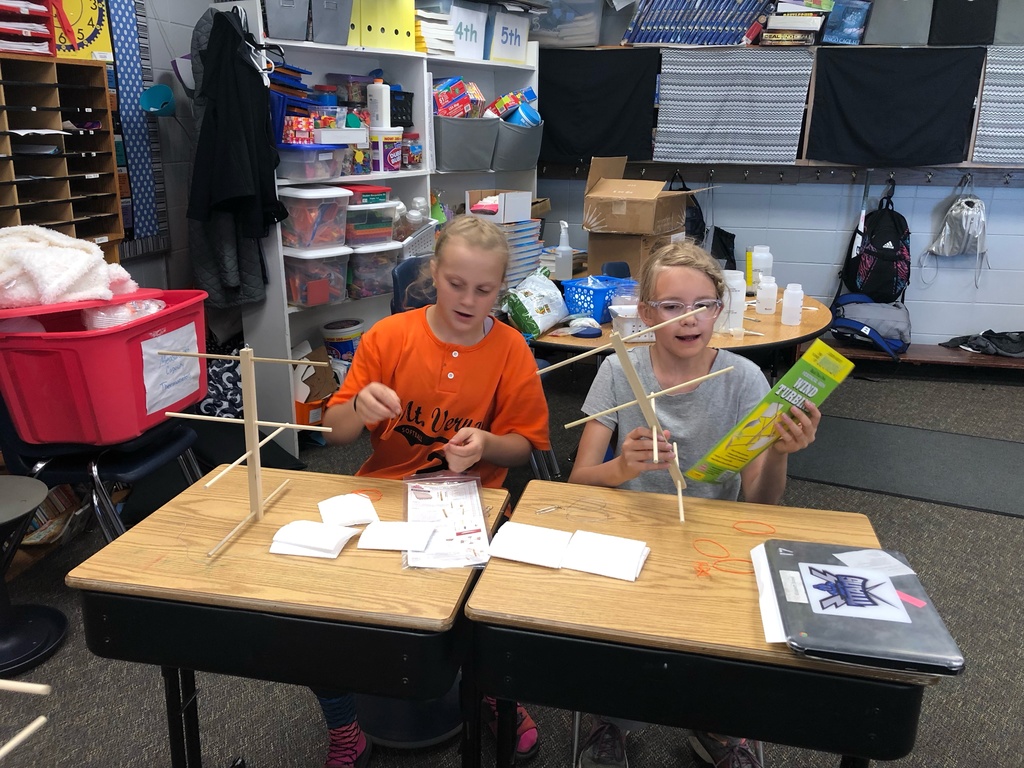 Reed Rus from Mount Vernon HS has been announced as one of the nominees for TheLeadershipPlaybook.com 2021-2022 Student-Athlete of the Year. The award honors those individuals exemplifying sportsmanship, positive leadership, or good teamwork. The program was developed by Jamy Bechler, a professional speaker, leadership consultant, and host of the "Success is a Choice" podcast. "We're thrilled to recognize Reed as a good example of what a student-athlete should be," said Bechler. "Great teams have great teammates and though no leader is perfect, it's awesome to be able to recognize student-athletes trying to have a positive influence on their teammates and friends." Congrats REED RUS!!

Titan Bootcamp starts tomorrow at 8:30 until 12. Bussing will be provided for those families who requested the service. Bootcamp will be in session Tuesday, Wednesday, and Thursday for the next 3 weeks.

The Mount Vernon School District is pleased to announce that it will be participating in the National School Lunch Summer program. We will be providing lunch opportunities for all children ages 18 and under for FREE. The dates of the foodservice program are as follows. Monday through Friday starting May 31 through June 30 2022. Distribution will be grab and go style from 11:30 AM to 11:50 AM at the East front doors of the school.

Congrats to the MVP golf team at the region meet. The girls varsity golfers were region runner-ups. Congratulations to Cole Larsch, Christa Glanzer, Vanessa Hoffman, Gabby Fink and Kenzie Davis for qualifying for the state golf tournament.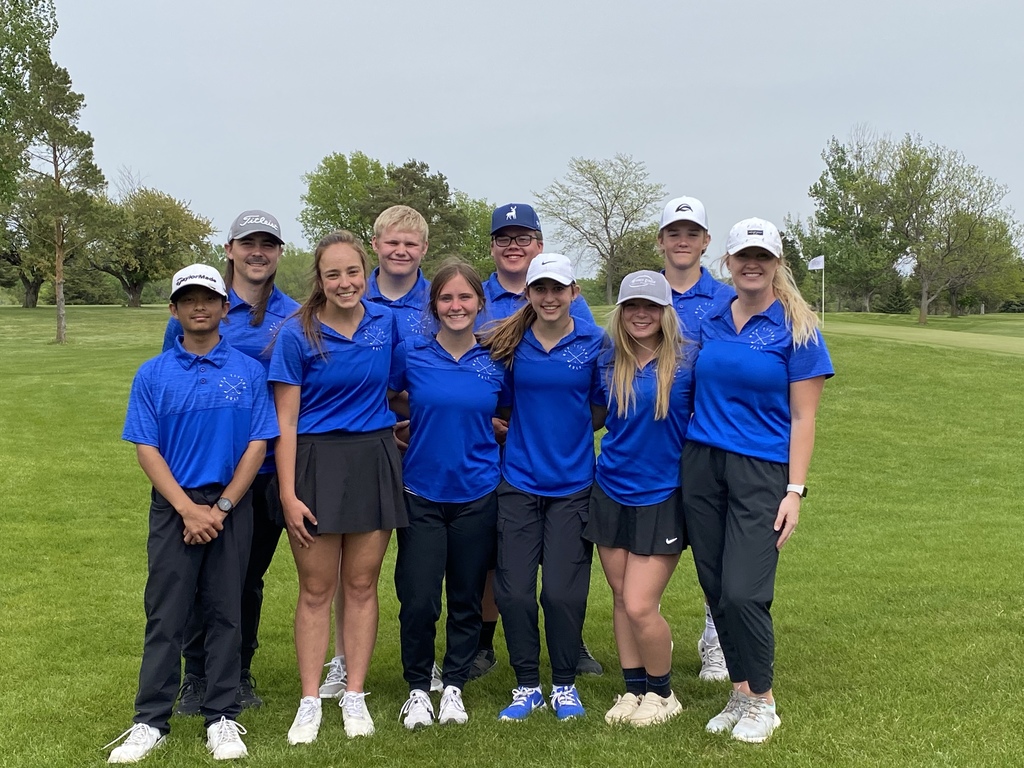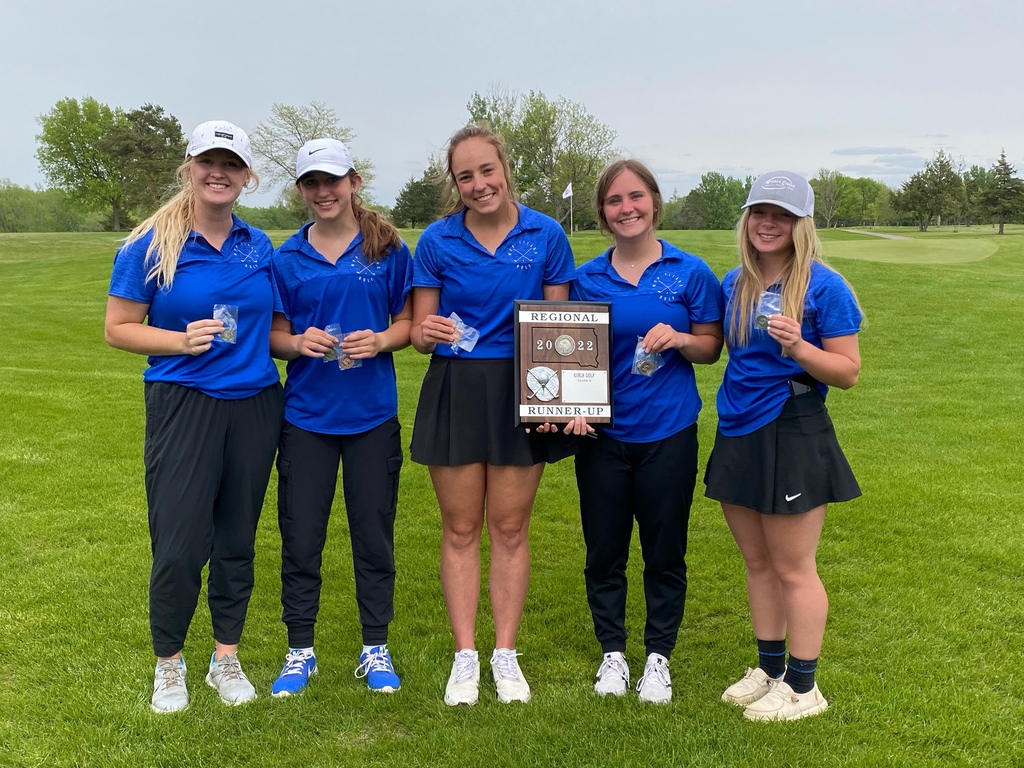 Lost and Found Part 2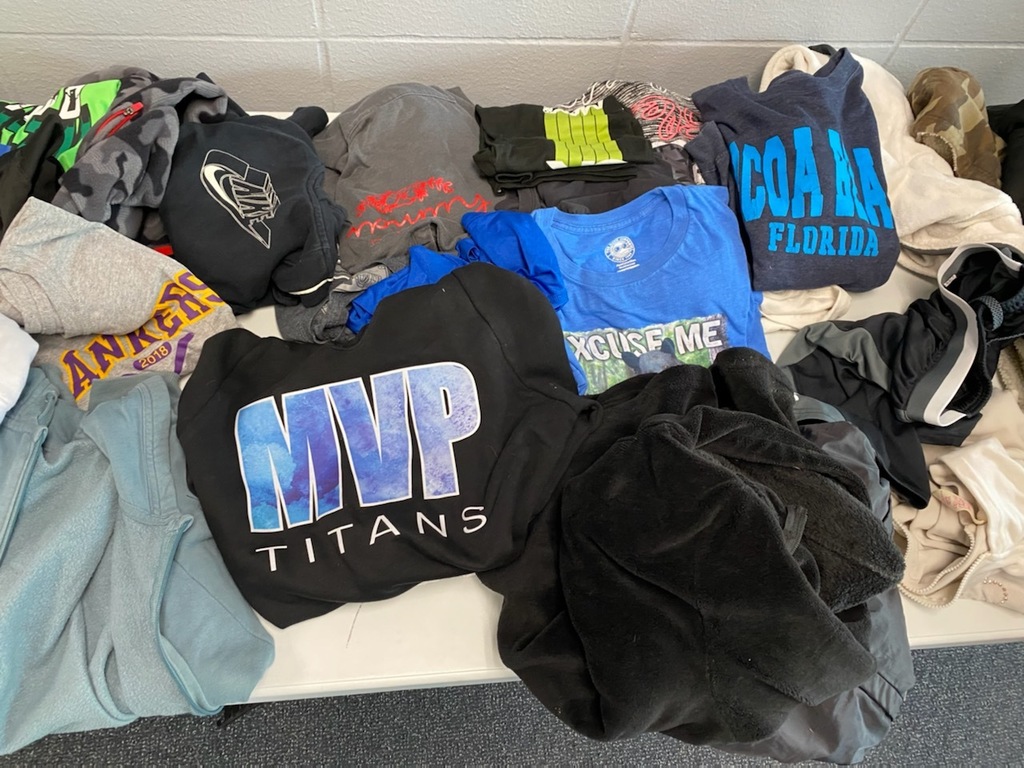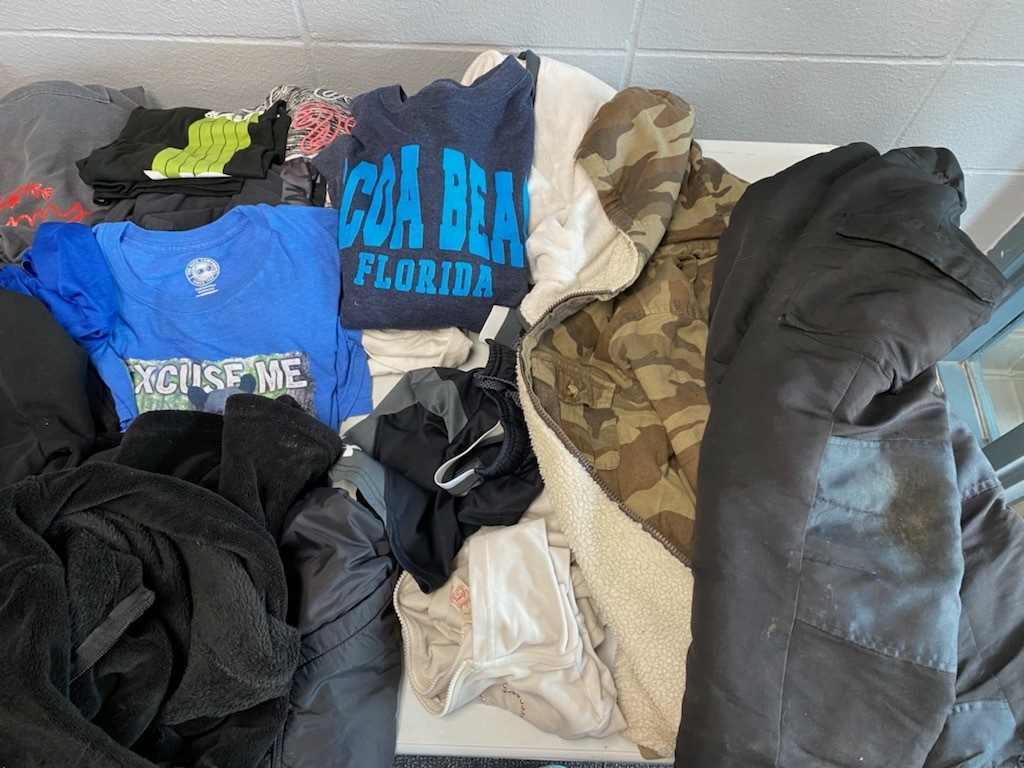 Lost and Found Items - Please review the pictures for any items that may belong to your child. Any items not claimed by the end of day May 31st will be donated to Blessing Repeated. If you have any questions please contact Sue Stahl @ 605-236-5237.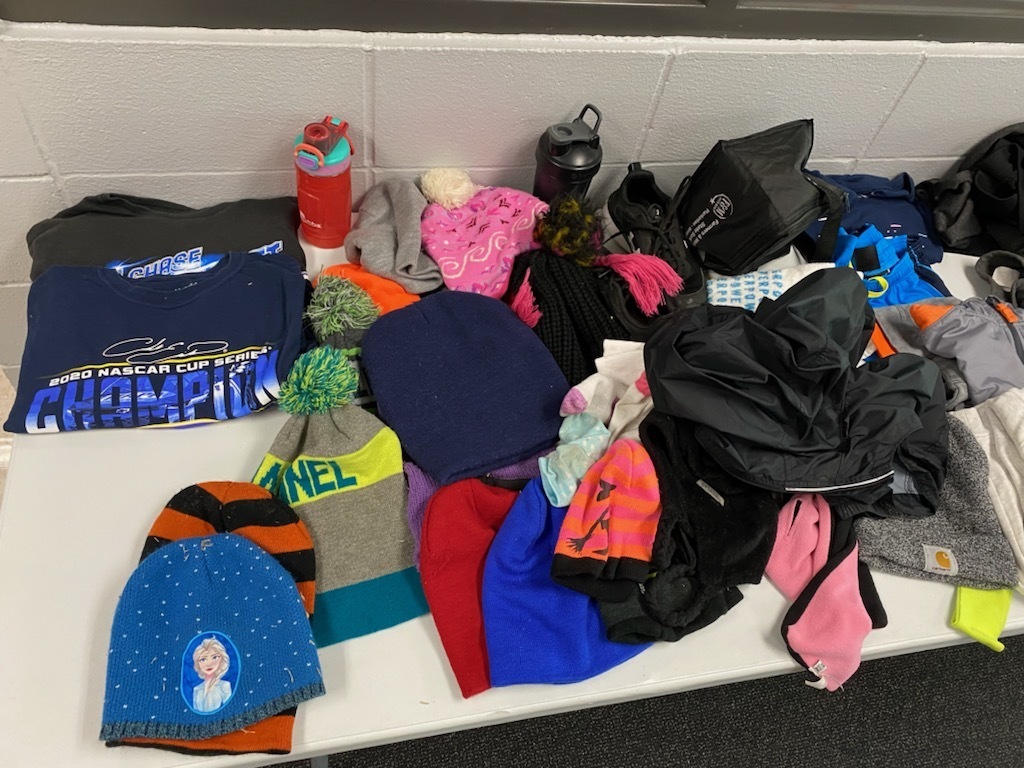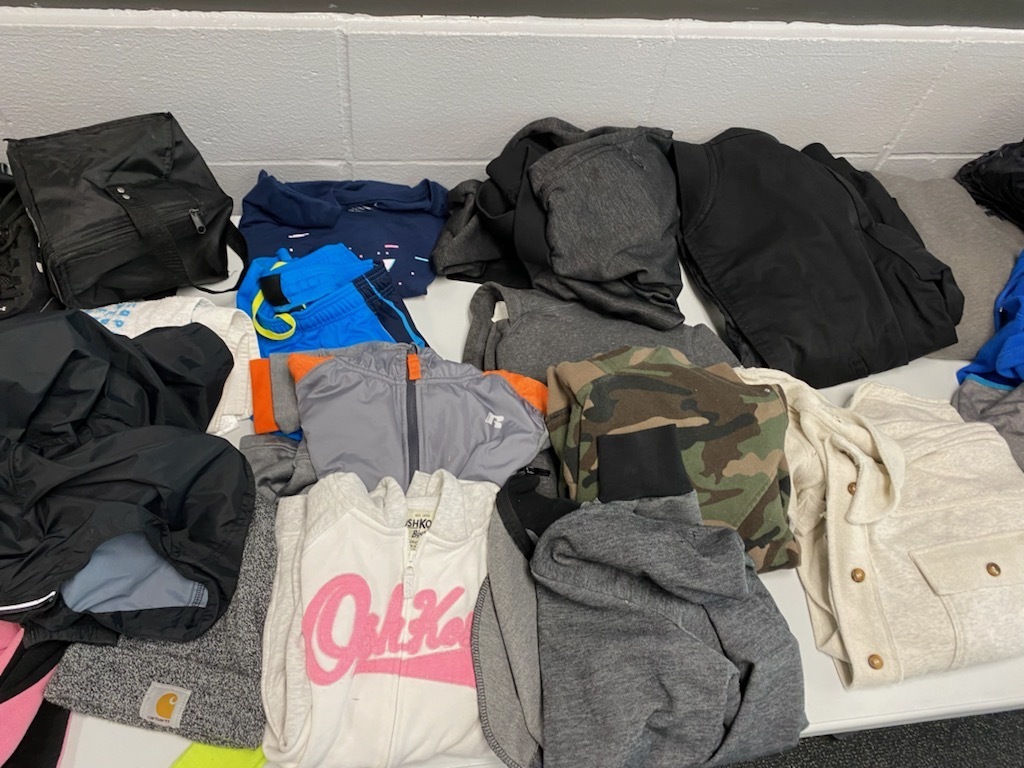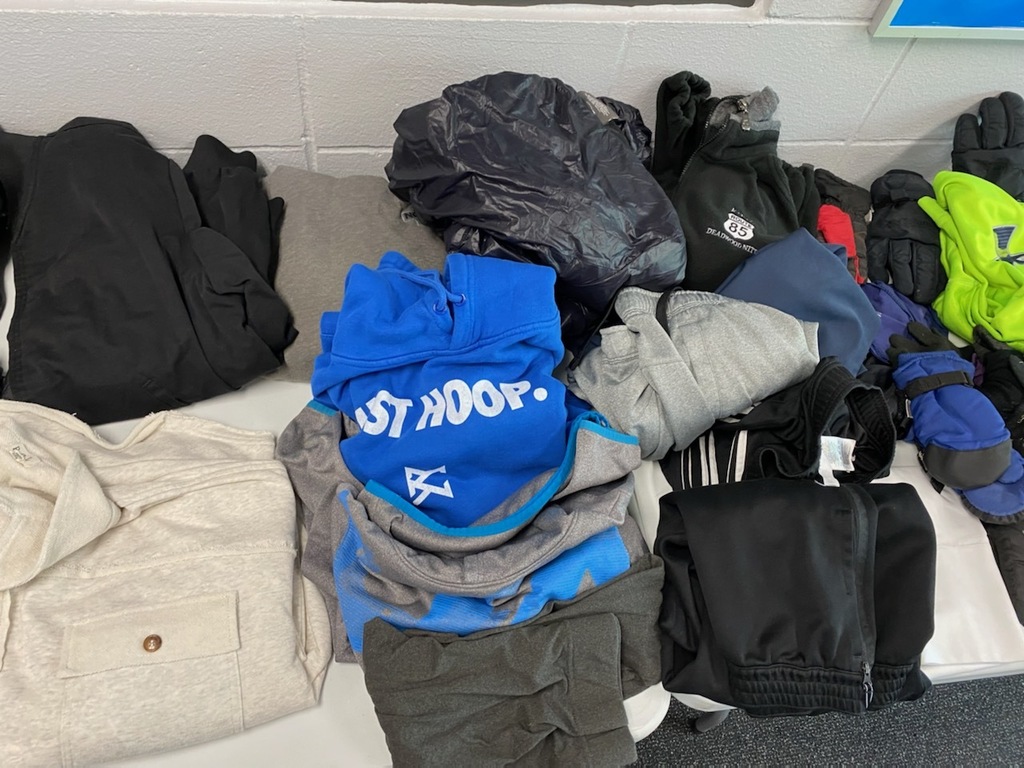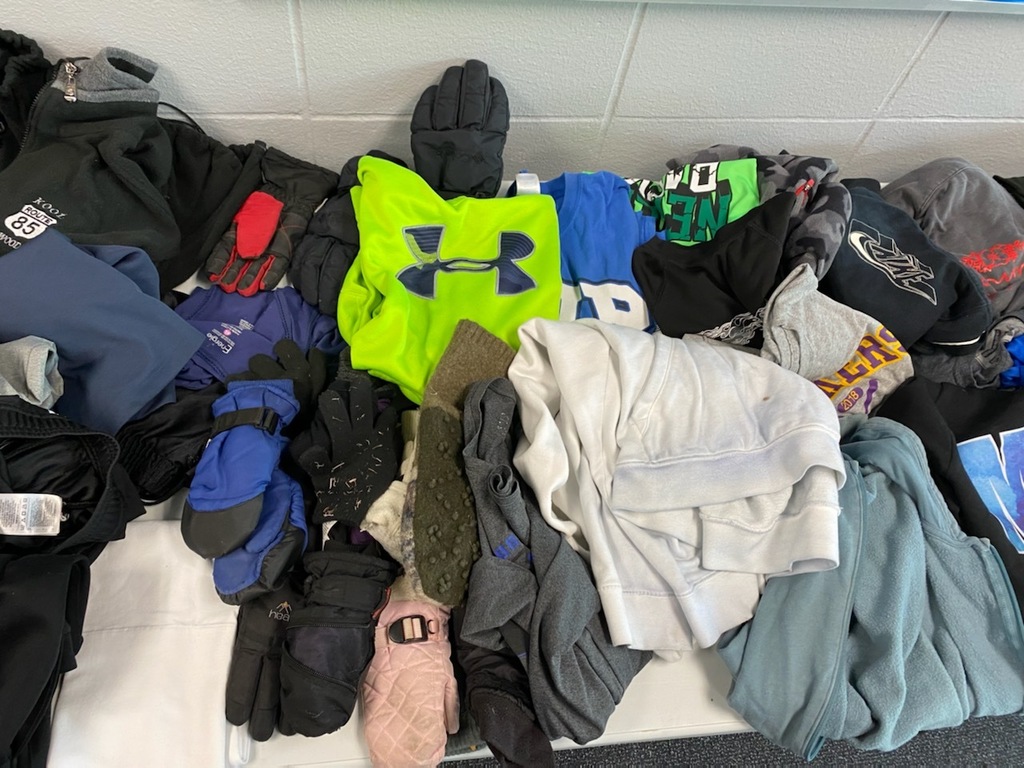 Our Americanism Poem winners read their pieces today. They all did a great job.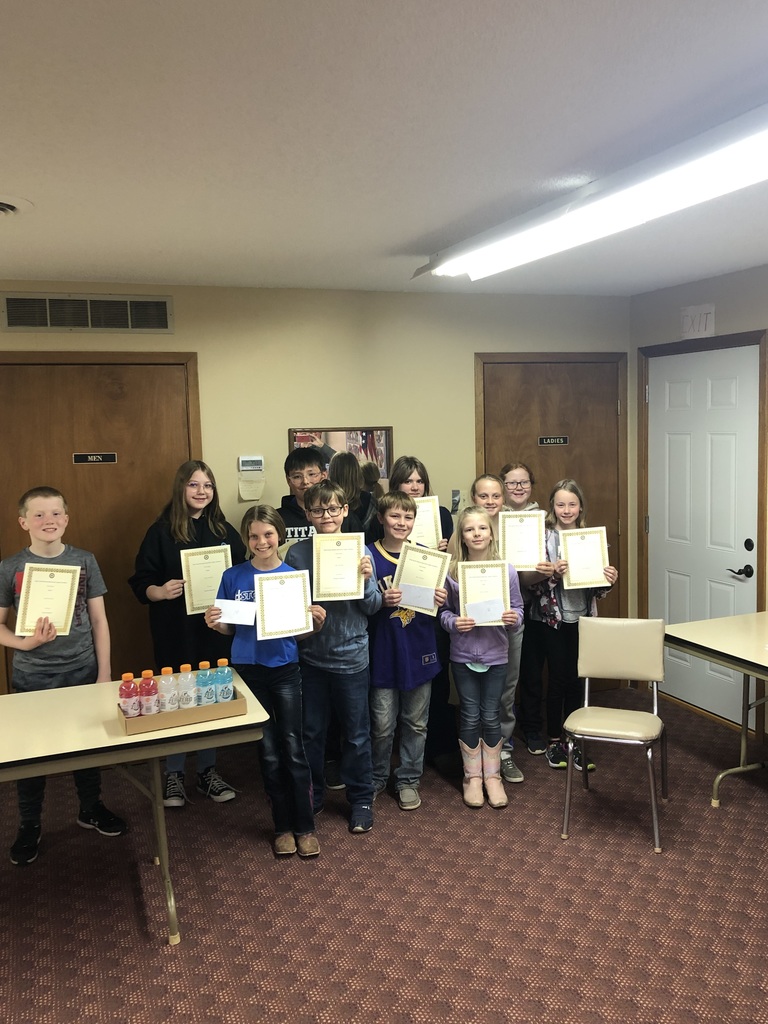 Mt. Vernon School District Para Professional Aide Position: Full-Time Qualifications: HS Diploma, Experience dealing with students helpful Hours: TBD Pay: $16.05/hr plus single insurance $650 - personal and sick days See Full Job Description under Employment. Email Letter of Application and Resume to: Clint Nelson @
clint.nelson@k12.sd.us

Reminder - Americanism Poem readings will be Thursday 5/5/2022 @ 2 pm at the Senior Citizen Center Mount Vernon.

We are aware that there is a problem with our phone lines and we are working to get it rectified. (Yes, we paid our bill!) If you need to get in touch with your child or someone at the school, call 605-770-2854 Thanks!


Items found on the field after the Greenway Relays on Friday 4/22/2022. Please contact the school if you have missing items.

Free Twins Baseball Clinic for anyone aged 6-12. Information is on the flyer.