Reminder - Please have your reservation for the Athletic Banquet on Sunday June 13th into Sue or Mary by noon today - June 9th. Payment is to be made the night of the banquet.

Reminder: Today is the school board election. Voting is at the senior center in MV for those patrons that live in the district boundaries and are a registered voter. Polls are open from 7 AM to 7 PM. Please participate in your civic duty.

Reminder that Titan Academic Boot Camp starts tomorrow. Breakfast @8:10. Camp starts 8:30. Buses will run AM/PM routes.

The Mount Vernon School District is pleased to announce that it will be participating in the National School Lunch Summer program. We will be providing breakfast and lunch opportunities for all children ages 18 and under for FREE. The dates of the foodservice program are as follows. Monday through Friday starting June 1 through June 30 2021 and then from July 5 through July 30, 2021. Distribution will be grab and go style from 11:30 AM to 11:50 AM at the East front doors of the school.

Reminder: Today is the last day of school. As the school calendar stipulates we have a 1:30 PM dismissal. Buses will run at that time. Please make arrangements for your child's afterschool plans.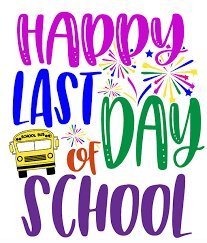 Senior Recognition

Golf Meet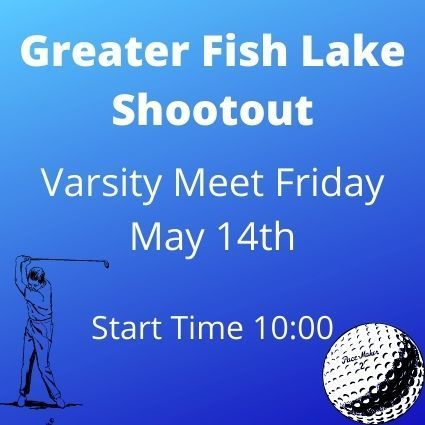 Academic Lettering Seniors through Freshmen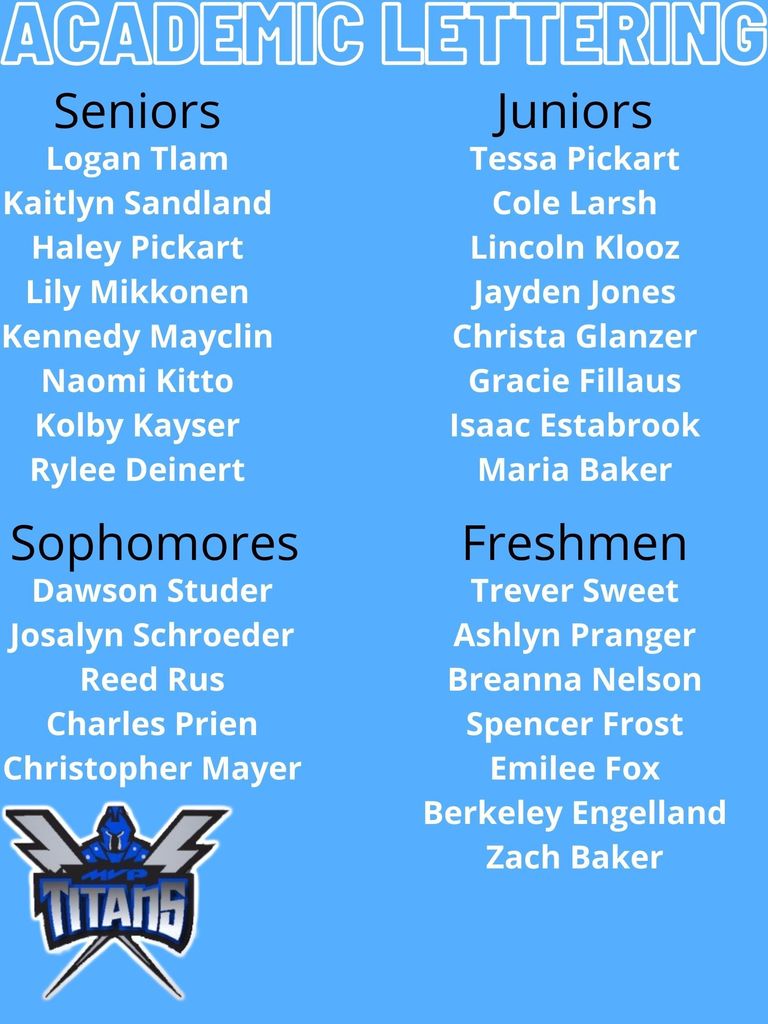 The HS Spring Concert will be Live via Facebook at 7:30.

MVP Track Meets

graduation will be at the tom young community center @1:00 pm

MVP Golf Meets

MV highschool music concert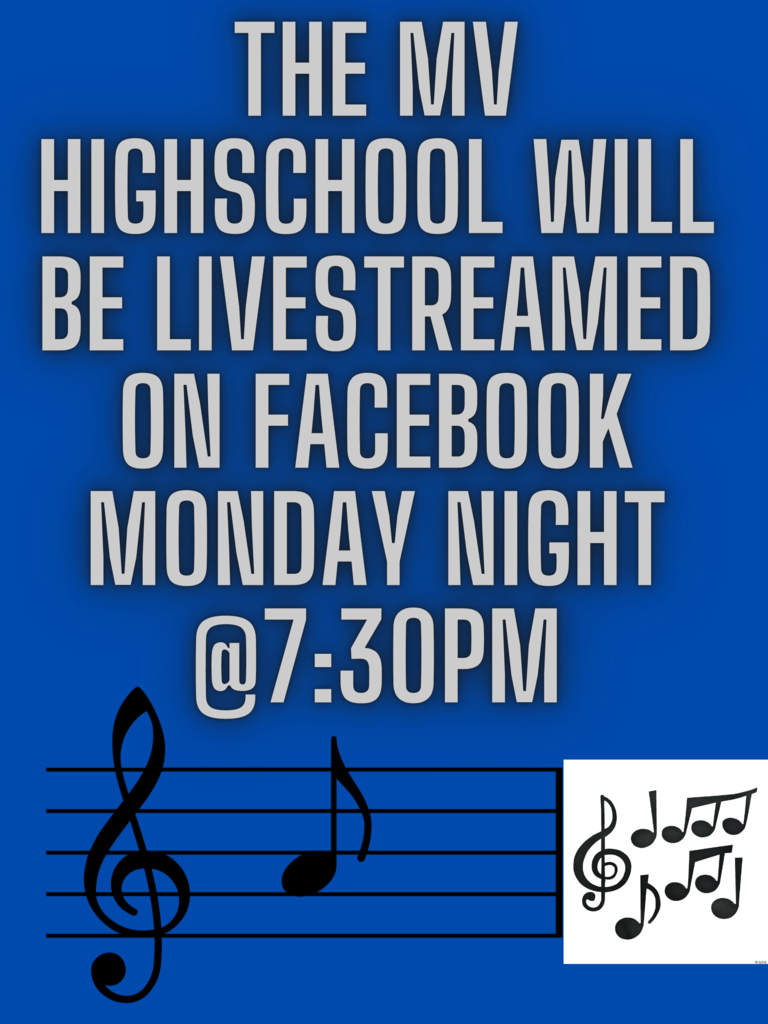 Youth Summer Baseball/Softball Registration All youth Little League Baseball/ Softball and Teener Baseball - $45 April 27th from 5:30-8:00 in TYCC We will be scheduling volunteer hours, so bring your calendar! Call Darcy Deinert at 770-8629 if you have questions

Reminder: K-5 Elementary Spring Concert will be Tomorrow night. starting @ 7 PM in the TYCC. Students report to classrooms first. There are NO community attendance restrictions due to Covid-19 but masking is encouraged.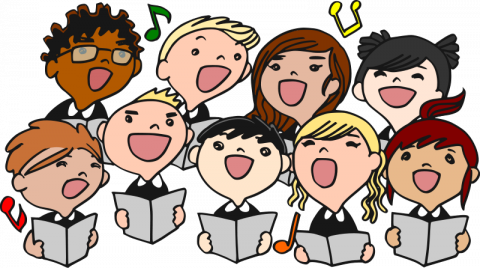 K-12 Art Show: Come check out all the student's work tonight at the TYCC from 6 to 7:15 PM. We have many talented artists that are worthy of praise. Don't forget We are the Class B Visual Art State Champs!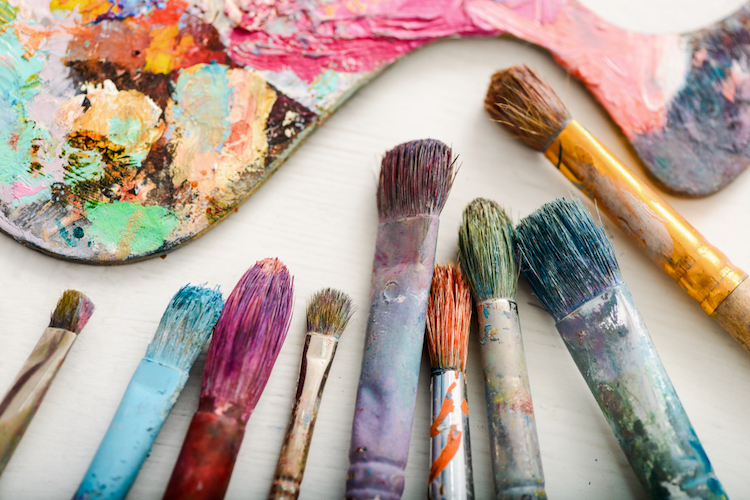 The Greenway Relays are on as scheduled today. Field Events start at 12:30 PM. We are charging $5 for adults and $3 for students who do not have an MVP pass. Parking is going to be limited. Please do not park out on the highway North of the complex as that is a County highway. Spectators are not allowed inside the 4ft fence that surrounds the track.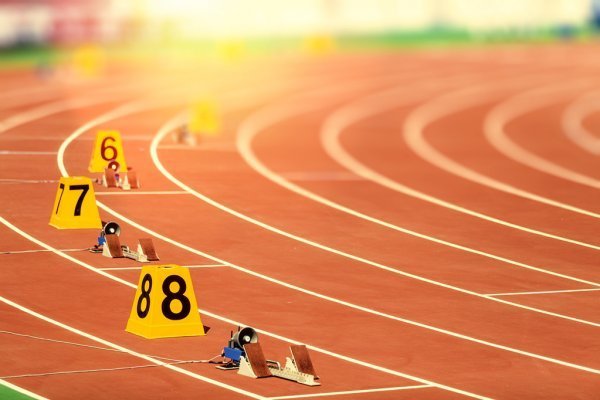 Looks like we are going to have a great day for the Greenway Relays on Friday. We are still in need of a few helpers. The meet starts at 12:30. If you can help, please shoot me an email at
eric.denning@k12.sd.us
or give me a call.

Huge congratulations to 5th grader Skylar Kluth! Skyler's poster was chosen out of 626 entrees to be one of the 12 in their calendar! We are proud of you, Skylar!