Plankinton prom on Sat 10th - the doors will not be opened for the public until 7:30 pm. Pictures can be taken from 7:30-7:55. We ask that after the grand march that you please leave the building. This is for the safety of everyone! Masks are not mandatory, but please stay home if you are not feeling well. Thank you! MV is asking our patrons to be respectful of the guidelines the Plankinton school has put in place to make their prom a safe event.

The JH Track meet that was scheduled for today has been postponed to April 24th. More details later!

Reminder: No school tomorrow due to in-service and Easter break. School resumes on Tuesday April 6 to start the run to the EOY. Enjoy the last break.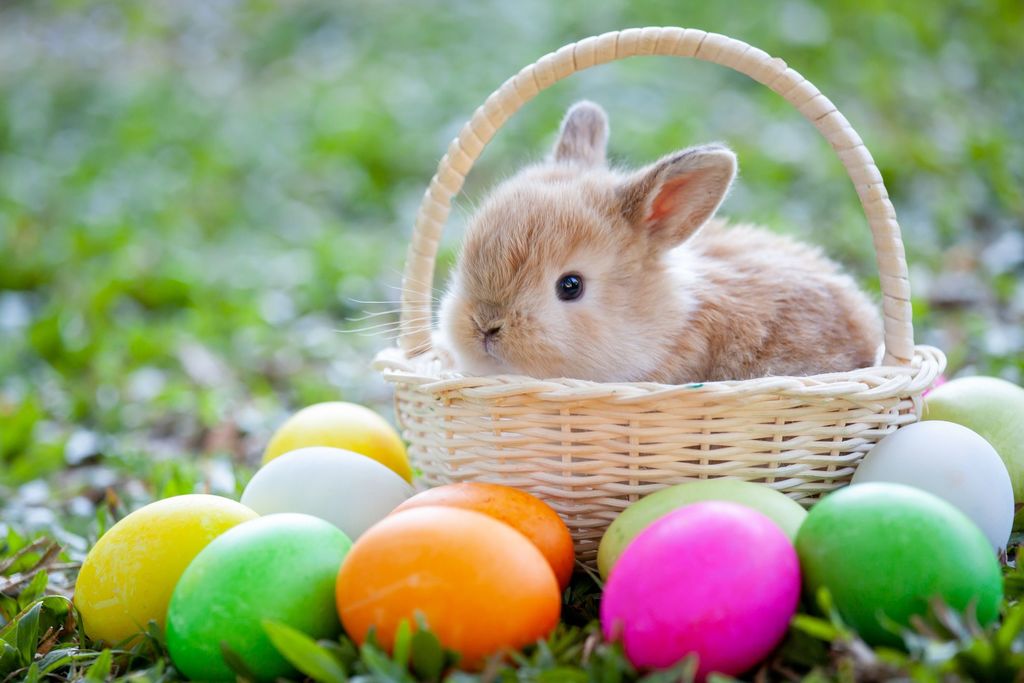 The Grand March tonight will be live streamed via Facebook at 8pm. Check out the school Facebook page for access.

Spring Sport Pictures Mark's will take Spring Sports photos on Monday, April 12th. You may pre-order and pre-pay online at the following link, simply click on your school event name. Online orders accepted until midnight on Sunday, April 11. Only students with an online order or a paper order form will be photographed. Order Link:
http://marks.hhimagehost.com/MVPSpringSports2021
Order Form Envelopes will also be handed out at the school.

Varsity Track Meet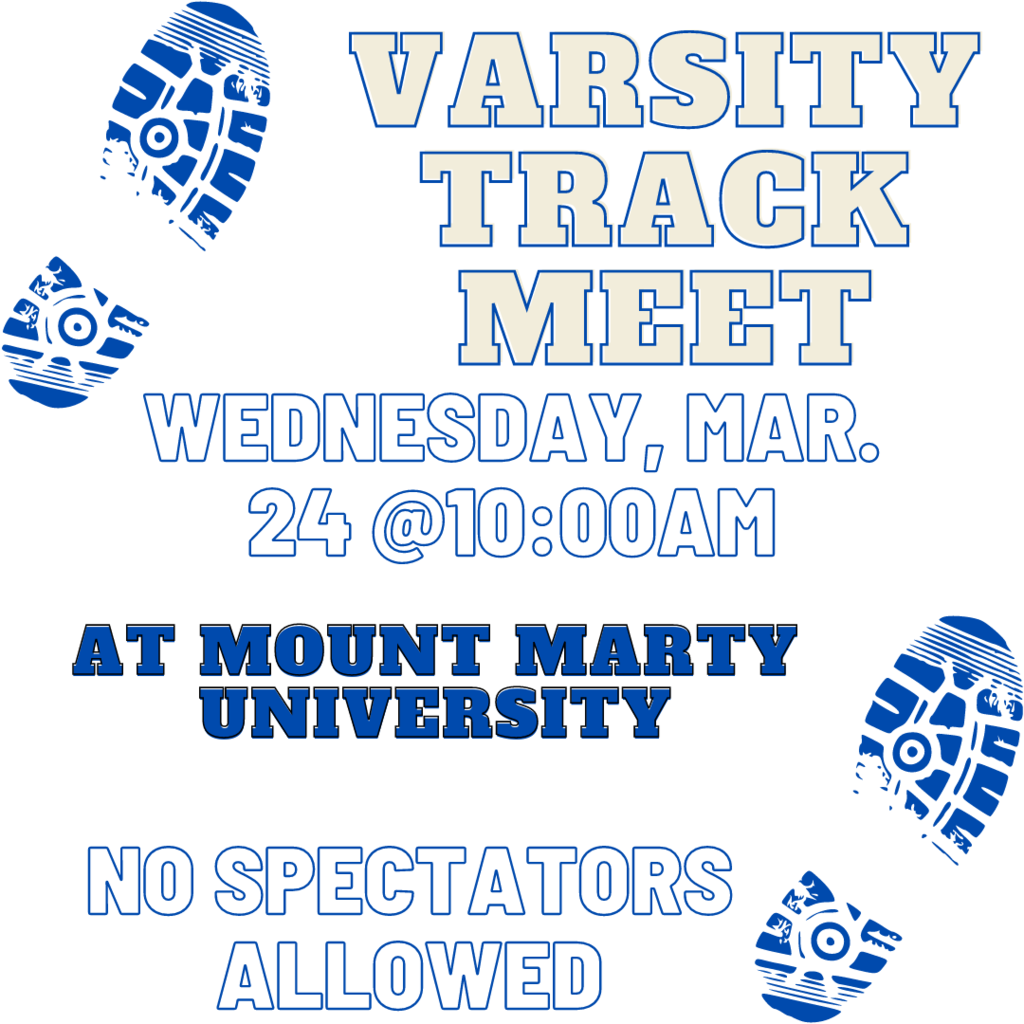 Congratulations goes out to Mrs Schuldt K-12 Art teacher and all the Art student for winning the Class B state championship at the state start contest. Truly amazing accomplishment! First place winners in their chosen medium are: Myles Nicholson- multi media/graphic design Kaleb Hawk-mixed media Emily Maltsberger-crafts Kaitlyn Sandland-traditional cultural art Lily Mikkonen-photography.


No school today Monday March 15.

Come eat breakfast at the school on Sunday!

Congratulations goes out to Mr. Schaffer and all the students who took part in the CBH Academic Festival. Grand Champions baby!!!!!!! This is a big deal!!! Let them all know how proud we are of them. Great work Staff and students! You all played a part!!!!

REMINDER! Parkston has a mask mandate for ALL fans tonight for Regions BBB game. Please be respectful of their policies and abide by their wishes. This is not a suggestion! This is regardless of your position or thoughts on it. If you do not agree with it stay home and watch it on TV. We need to be gracious visitors whether you agree with it or not or have had COVID or the vaccine. Please be respectful fans! #TITANNATION

Pancakes for Scholarships! This Sunday, please come support this years senior class.

State Wrestling Results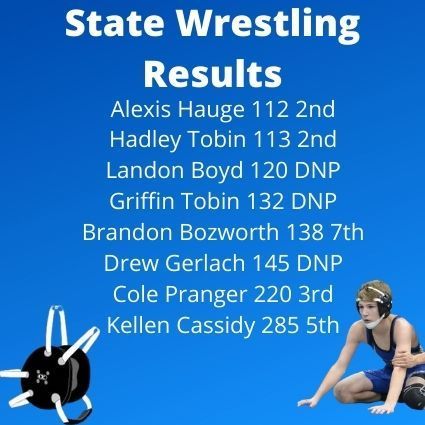 The welcome home for the state MVP wrestlers is @ 3 PM at Plankinton.

Good luck wrestlers!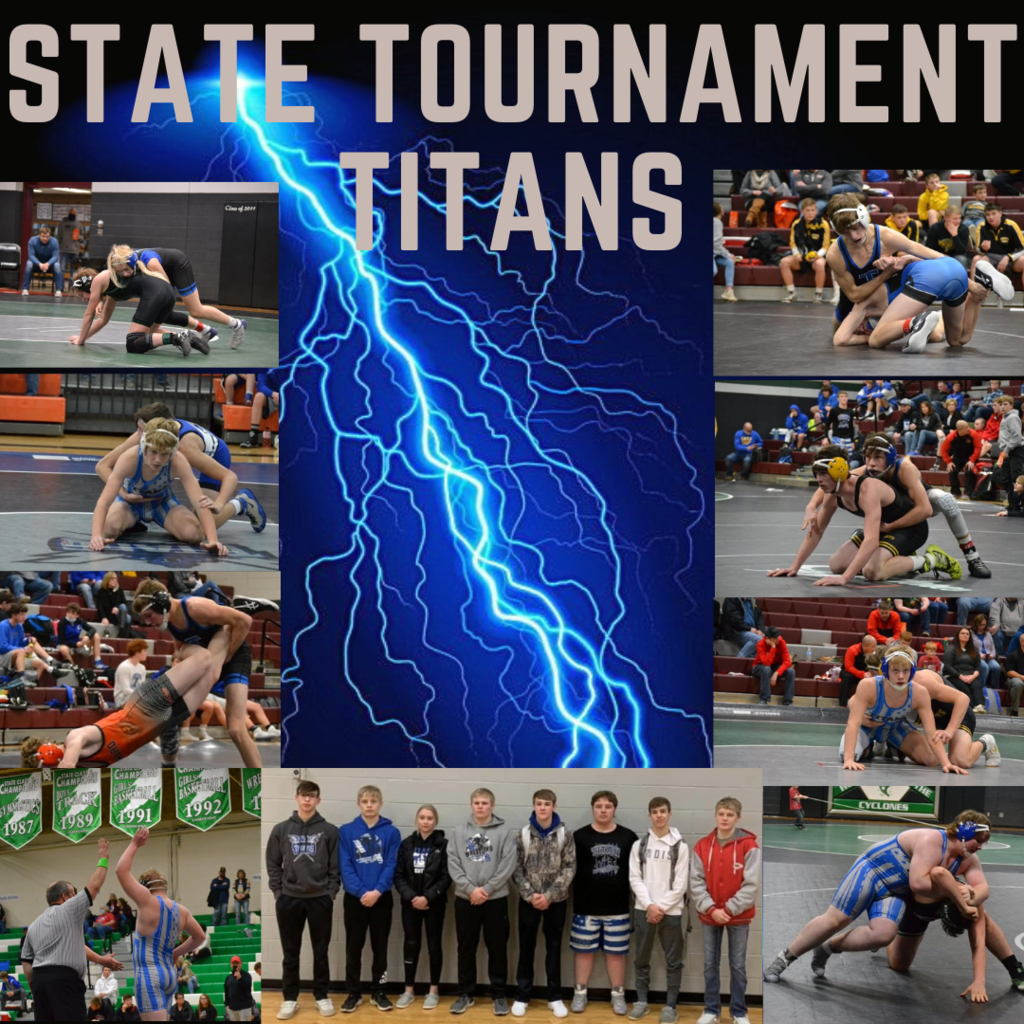 REMINDER! Parkston has a mask mandate for ALL fans tonight and most likely for Tuesday night as well. Please be respectful of their policies and abide by their wishes. Be gracious visitors whether or not you agree with it or not, have had COVID or not, etc... #TITANNATION