Good day to be a math teacher today. Mr. Johnson's students showed up with pies today to celebrate Pi Day.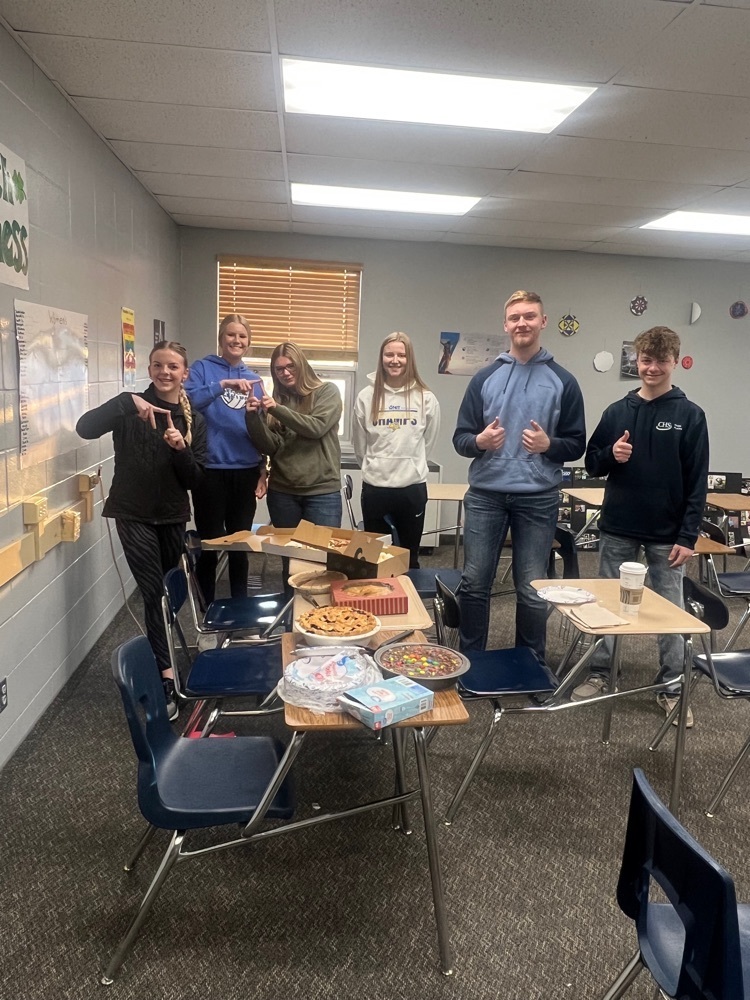 🏀Come on out and support your Titan Basketball players at state! There will be a pep rally and meal on each day (times for Friday and Saturday will be sent out each day). Free will donations accepted.🏀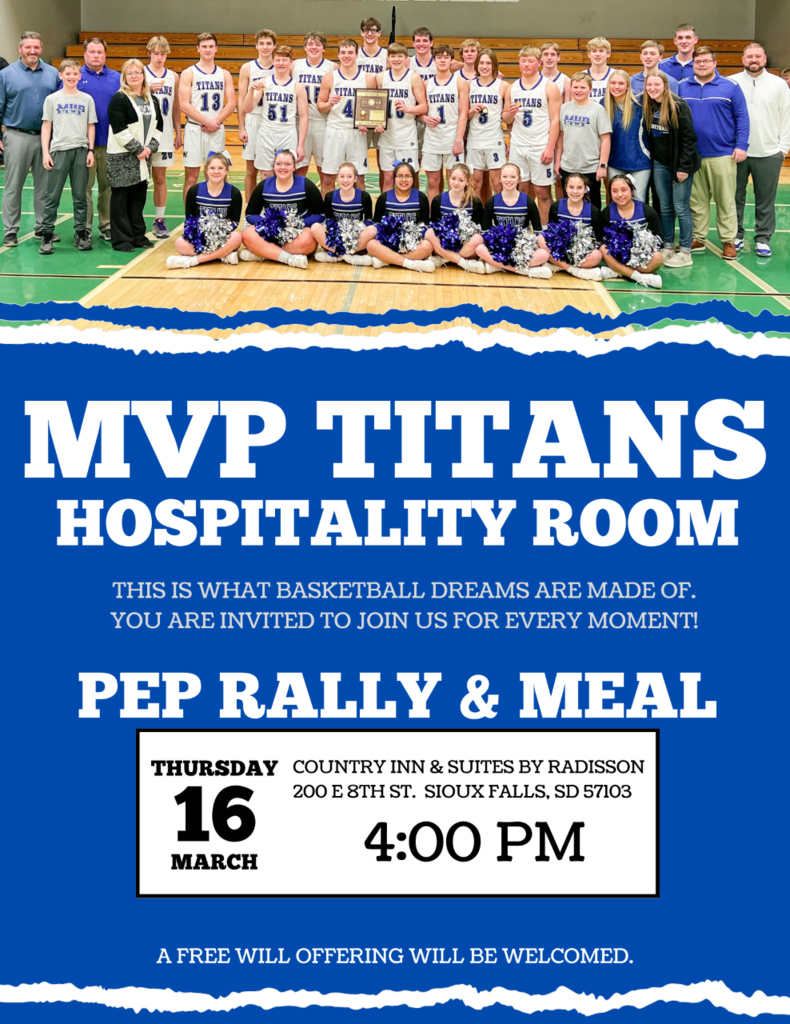 Kindergarten students are working on the short vowel sounds in pictures through games.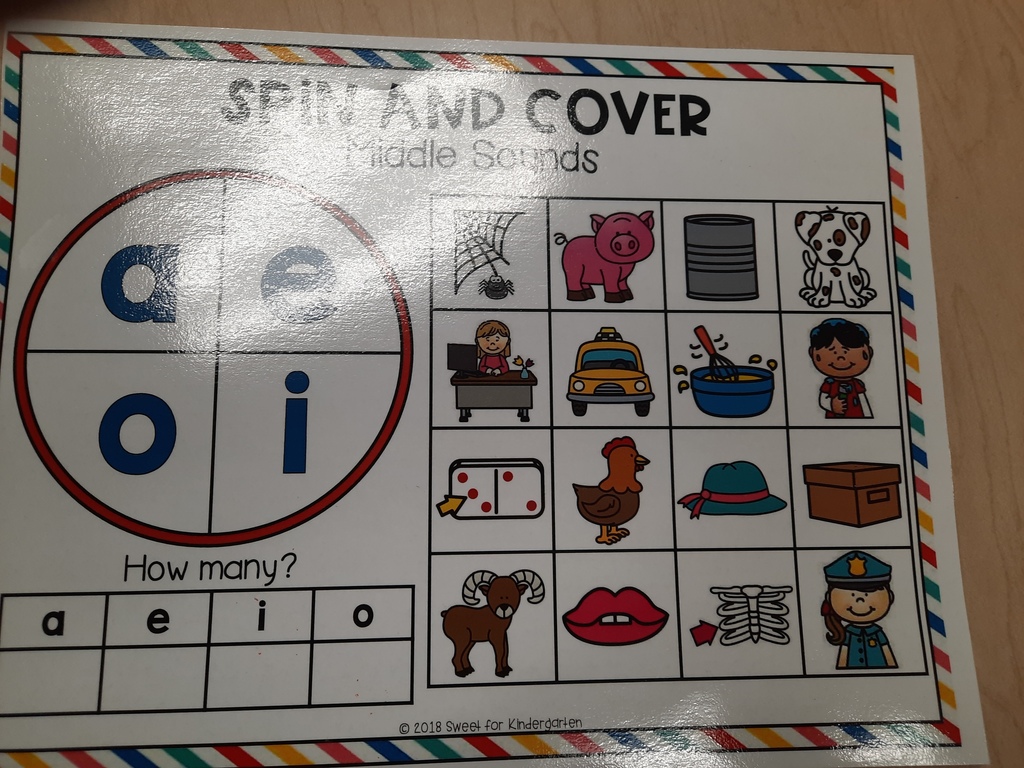 To accommodate for the MVP basketball team in the state tournament, the schedules for next week will be as follows; On Thursday the 16th, school will dismiss at 2pm and busses will run at that time. Friday the 17th there will be NO School. The Titans first basketball game will be played at 7:45pm Thursday night in Sioux Falls at the Denny Sanford Premier Center.

Come out and support the MVP Titan Boys Basketball team at State A's March 16, 17, and in Sioux Falls! Please see the themes and dress appropriately!! GO TITANS!!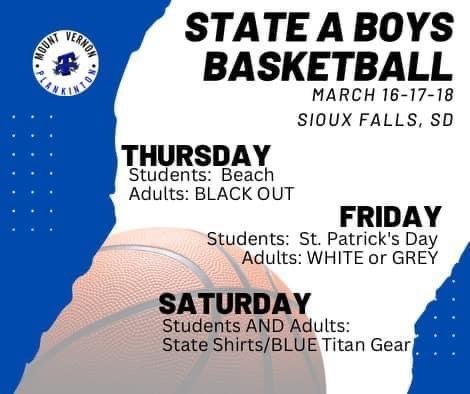 Kindergarten students practiced some high-frequency words. We discussed that the letter "a" was used once in each of the 4 words, and we used 3 different pronunciations.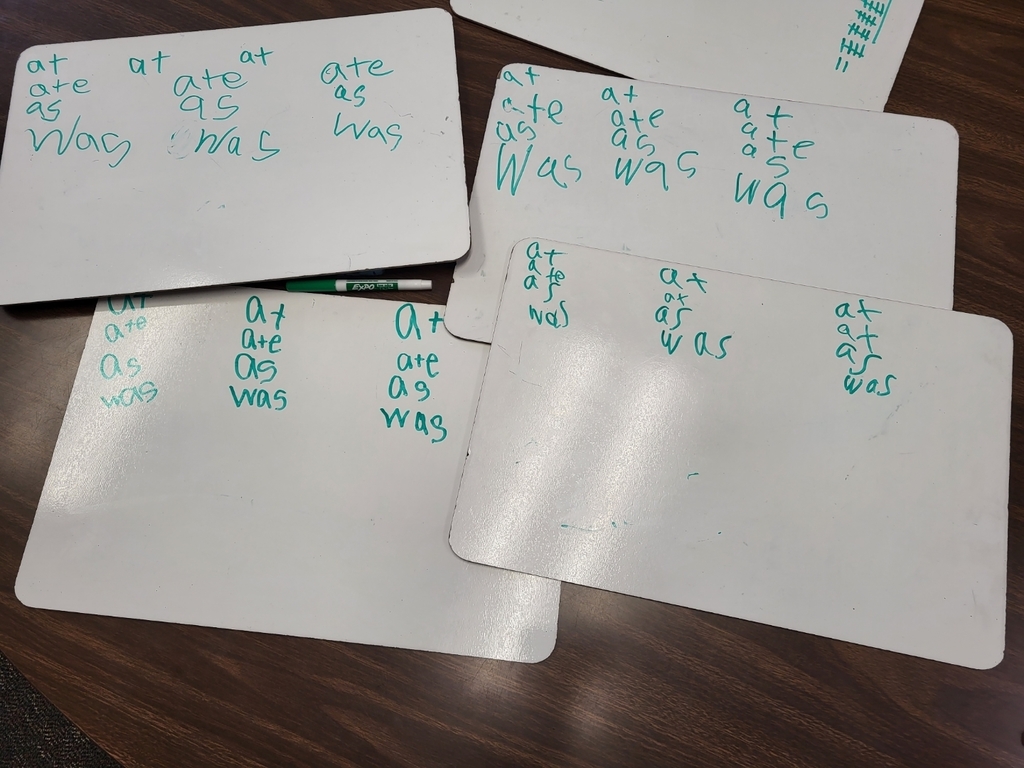 The 5th graders setting up and practicing on their own before band starts- these kids are killing it in their first year!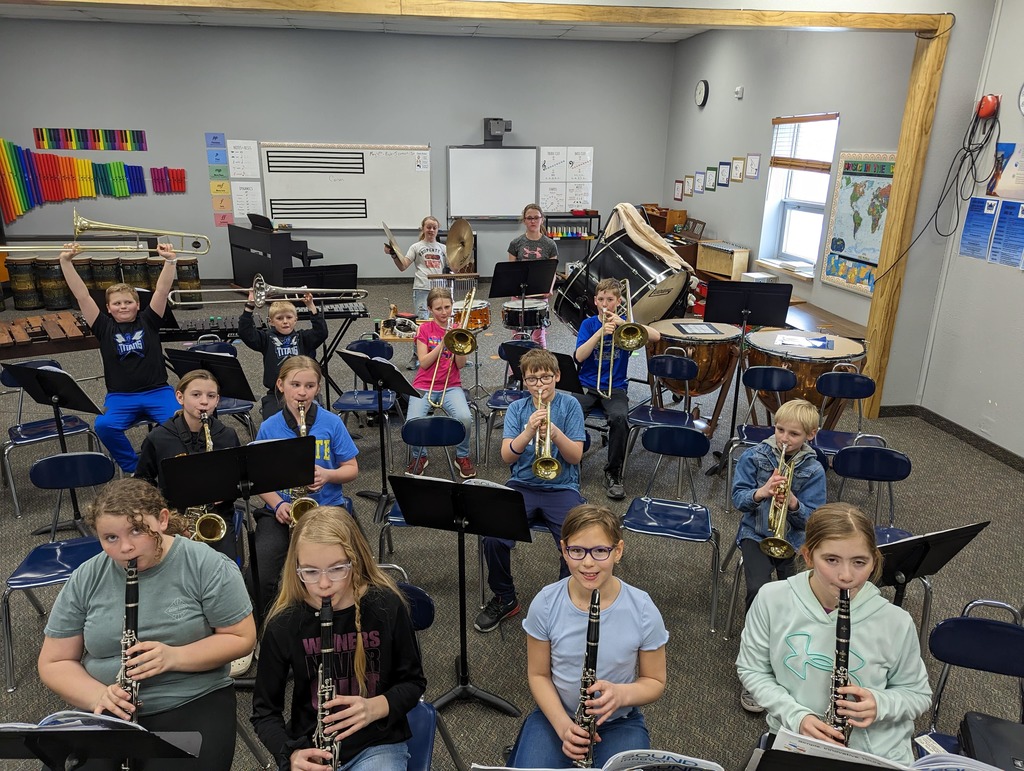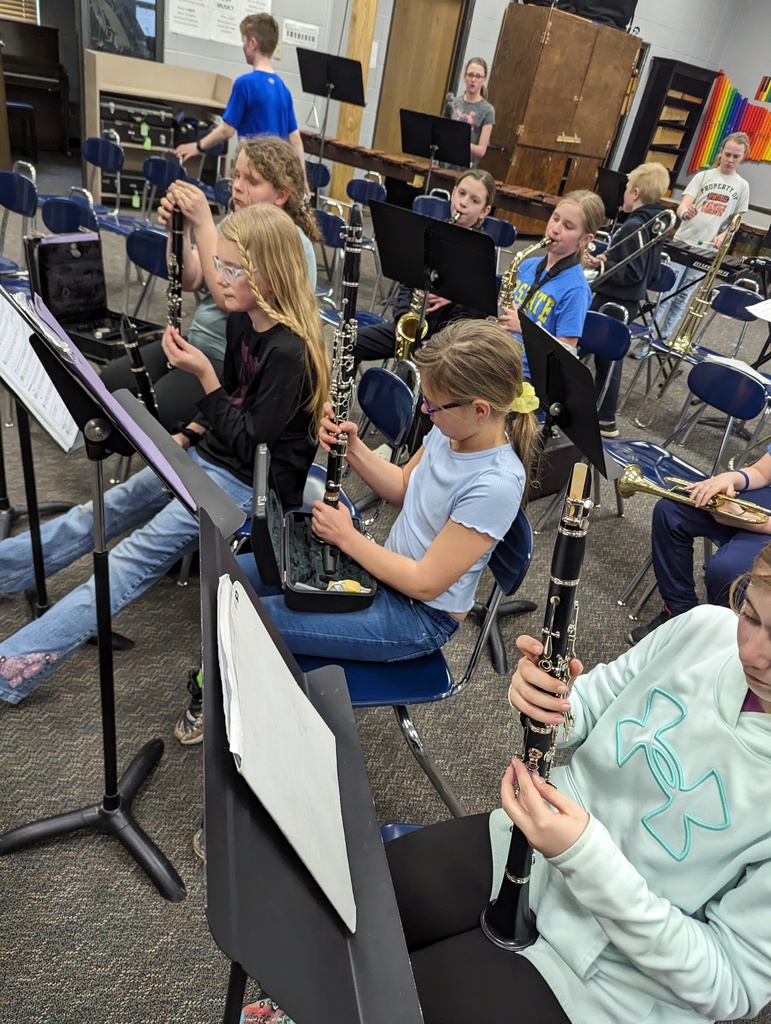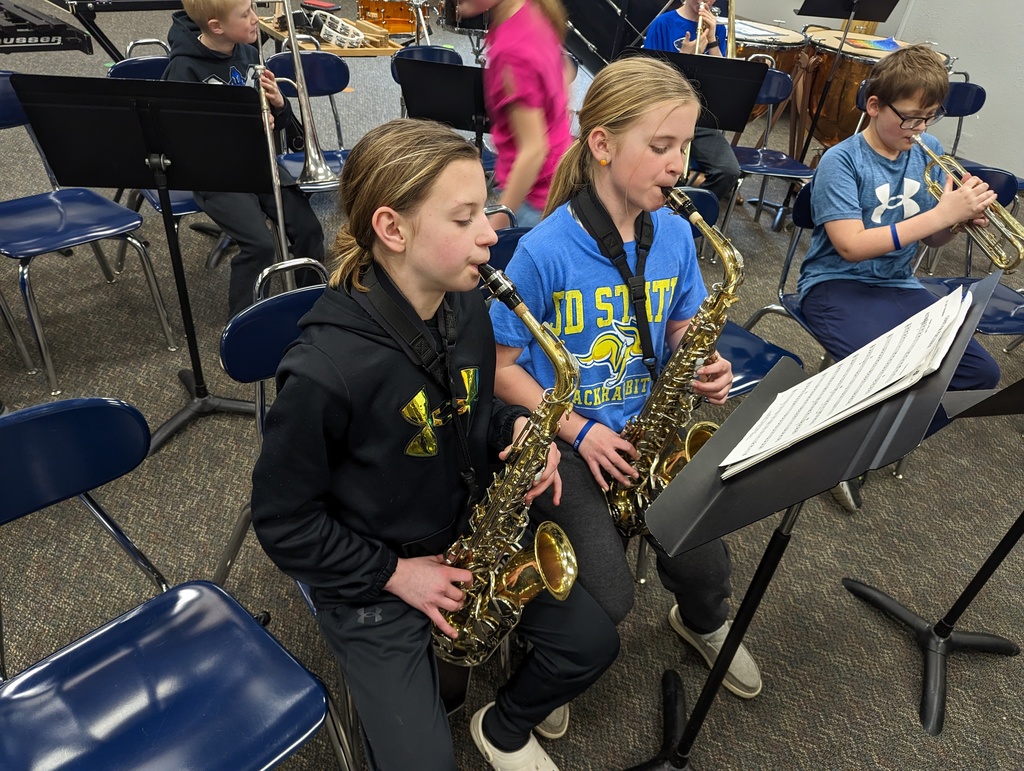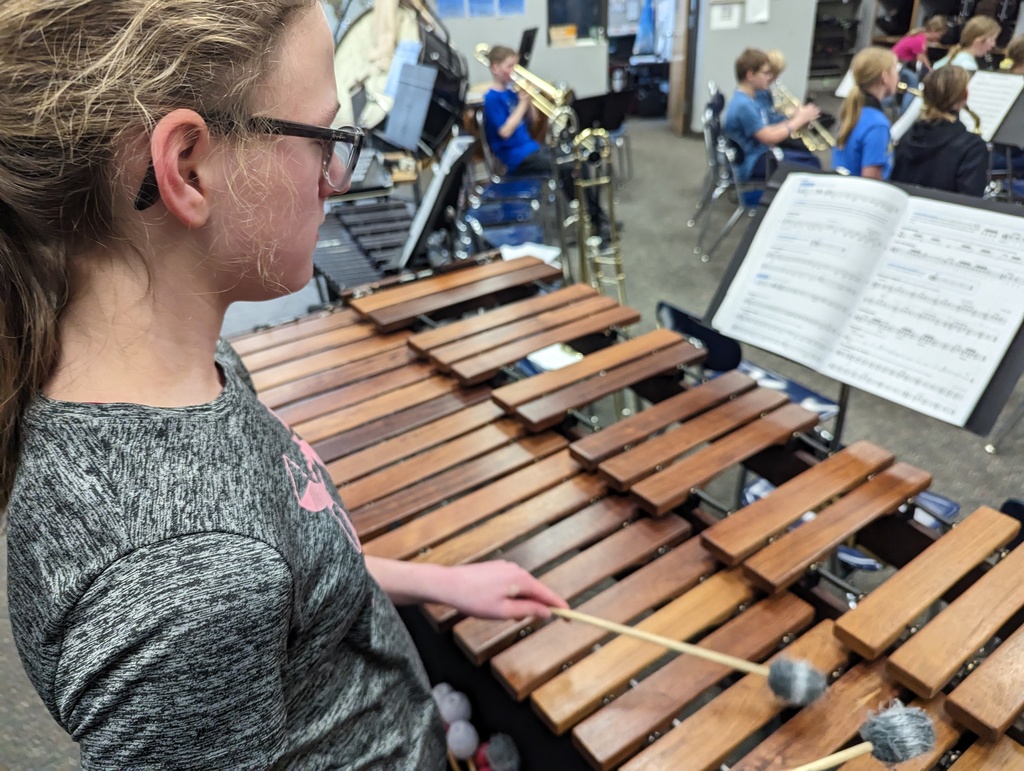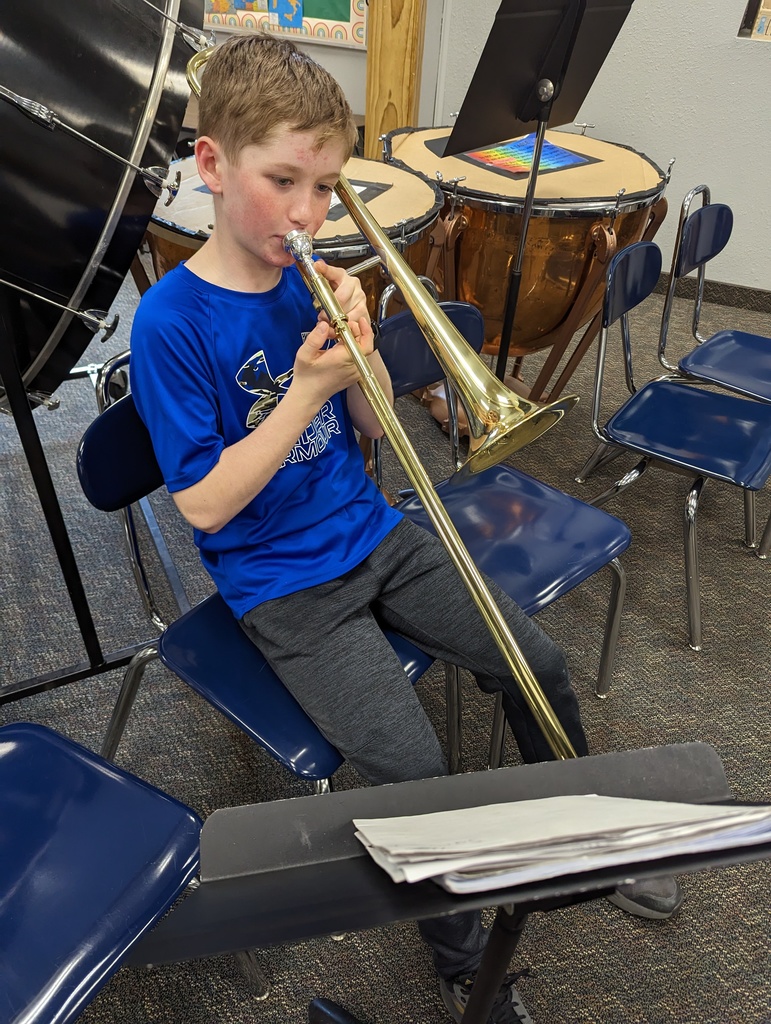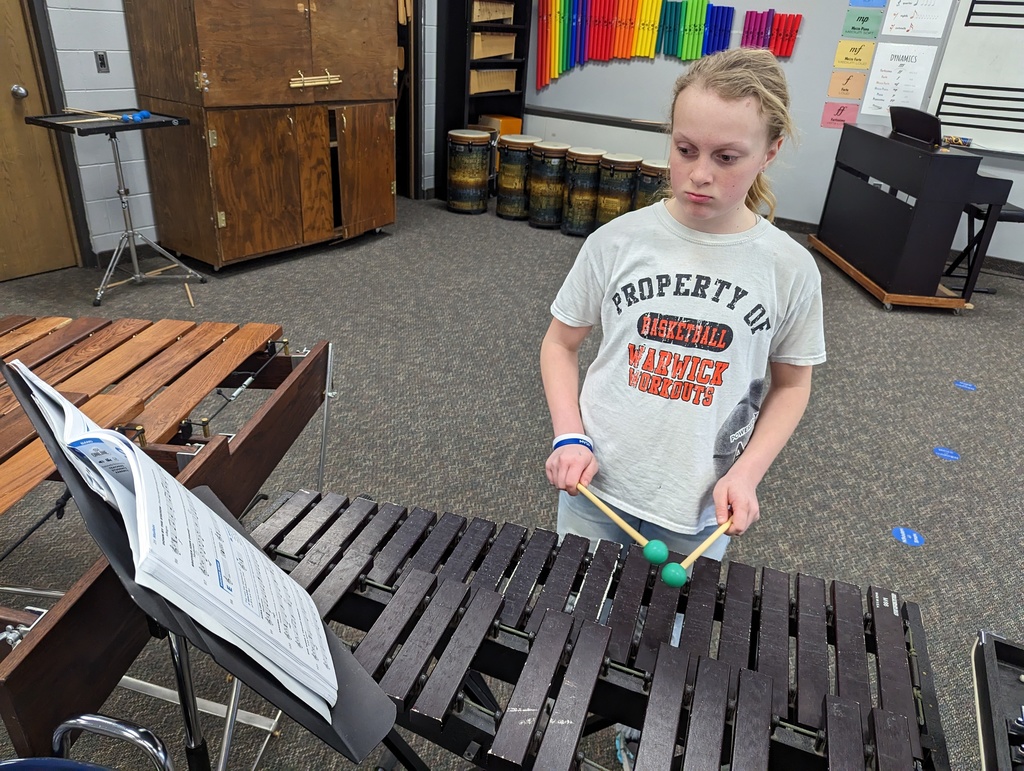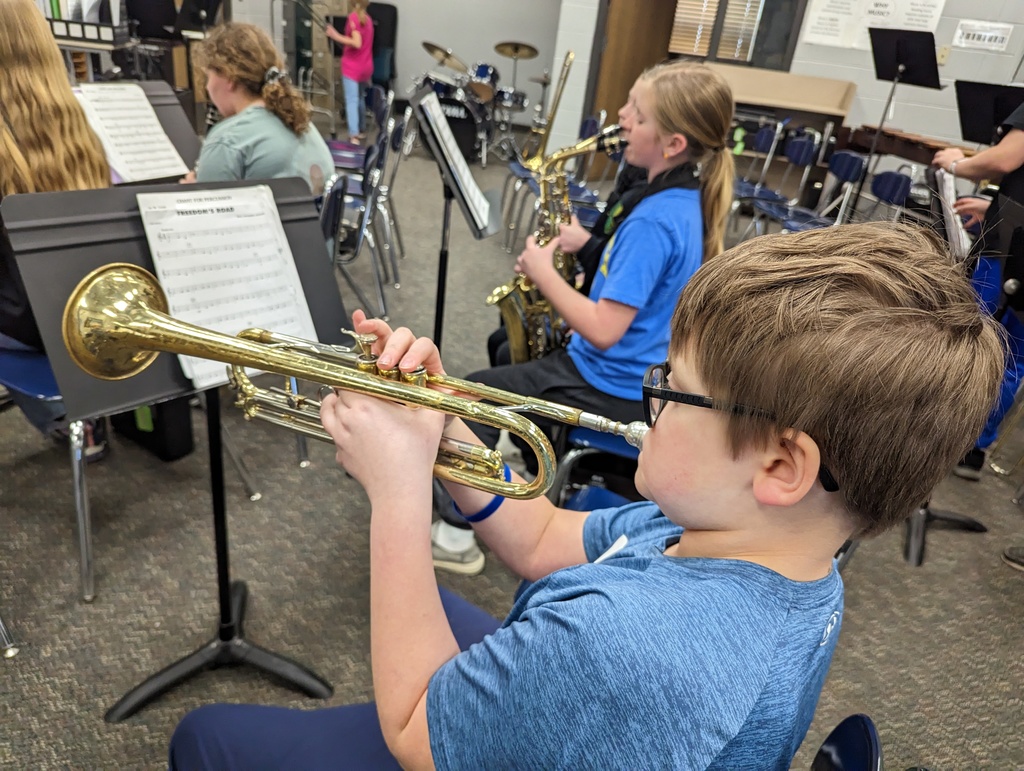 In Title Math the students were learning how to tell time on analog clocks.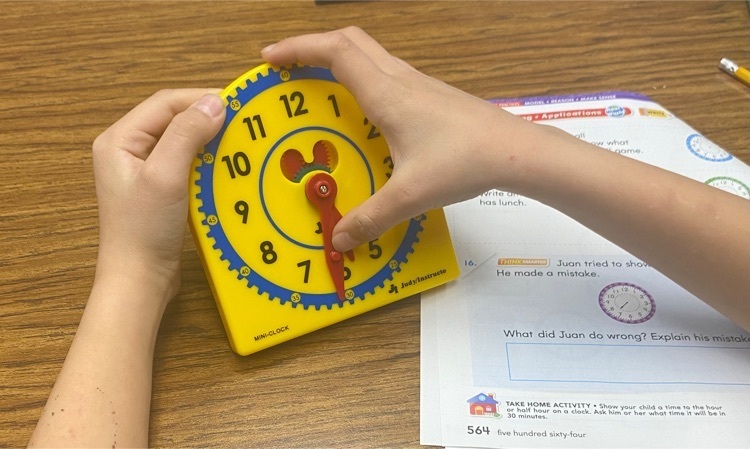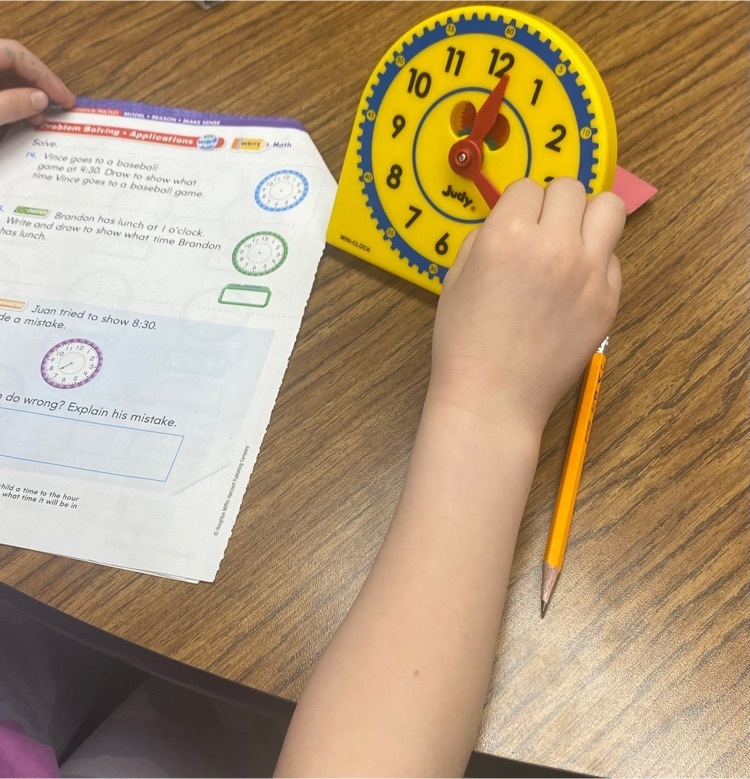 Please see the attached information regarding Boys Track and Field grades 6 - 12.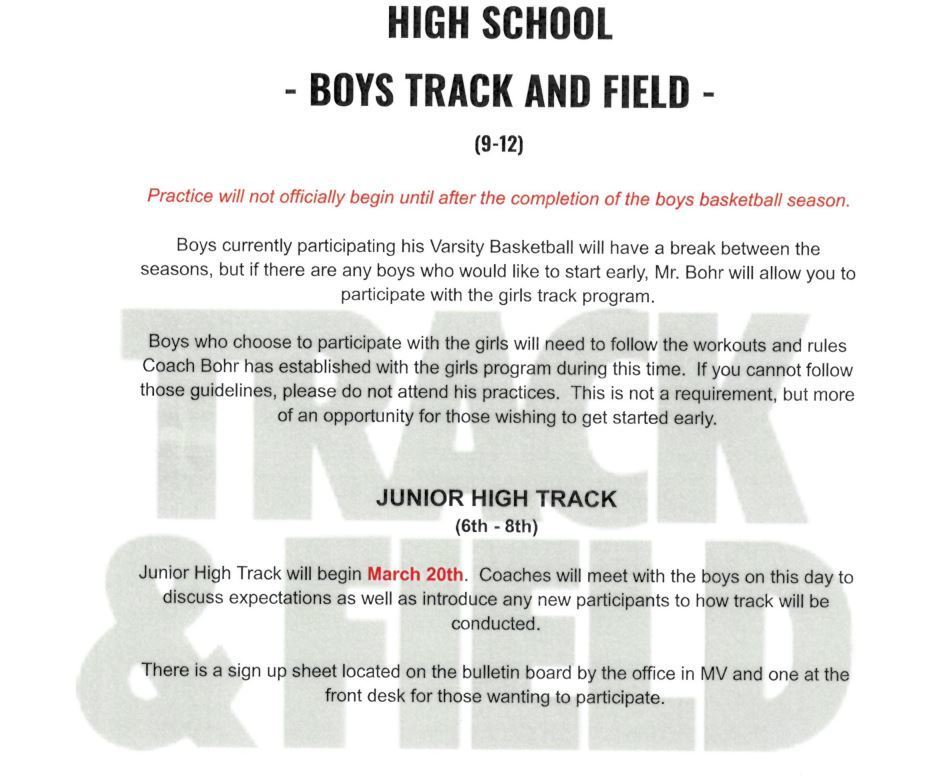 Congratulations to our MVP boys basketball team!! Please see information below on ordering shirts. State Basketball Apparel Orders need to be in by Thursday at noon. Shirts will be delivered to the school the following Wednesday.
https://www.gcndesign.com/mvp-state-bb.html
Monday March 6th we had Elementary Festival choir ! The Mitchell site was the largest this year with 230 students out of over 1000 elementary students singing the same songs that day- the MV students did a fantastic job and represented our school well!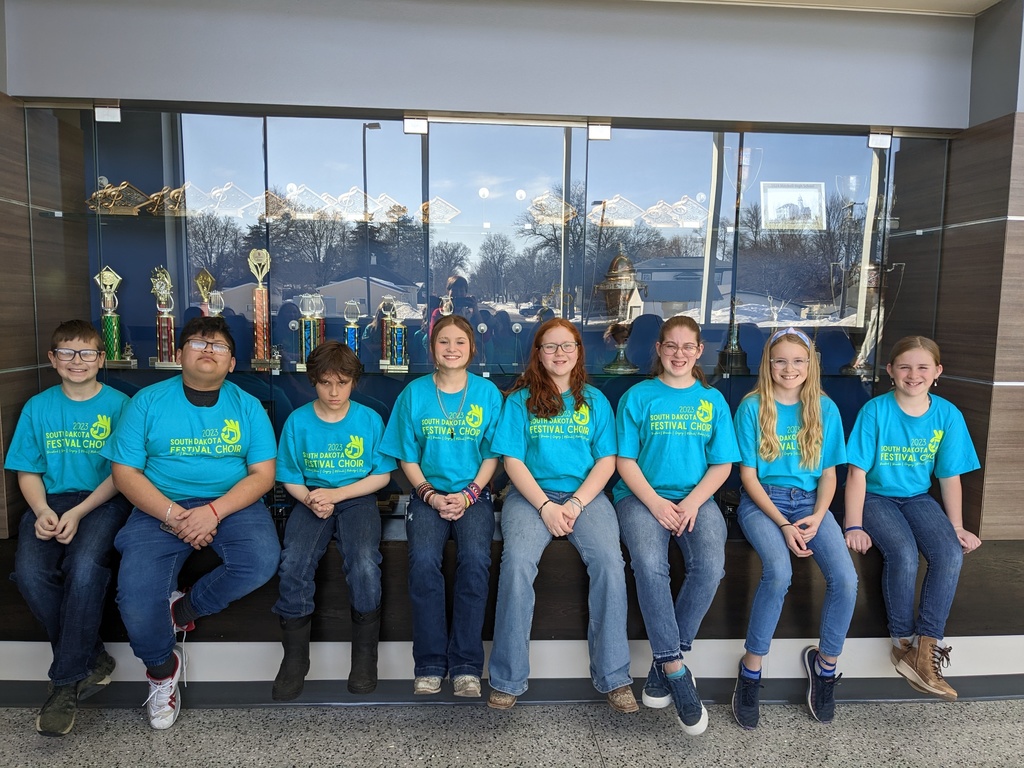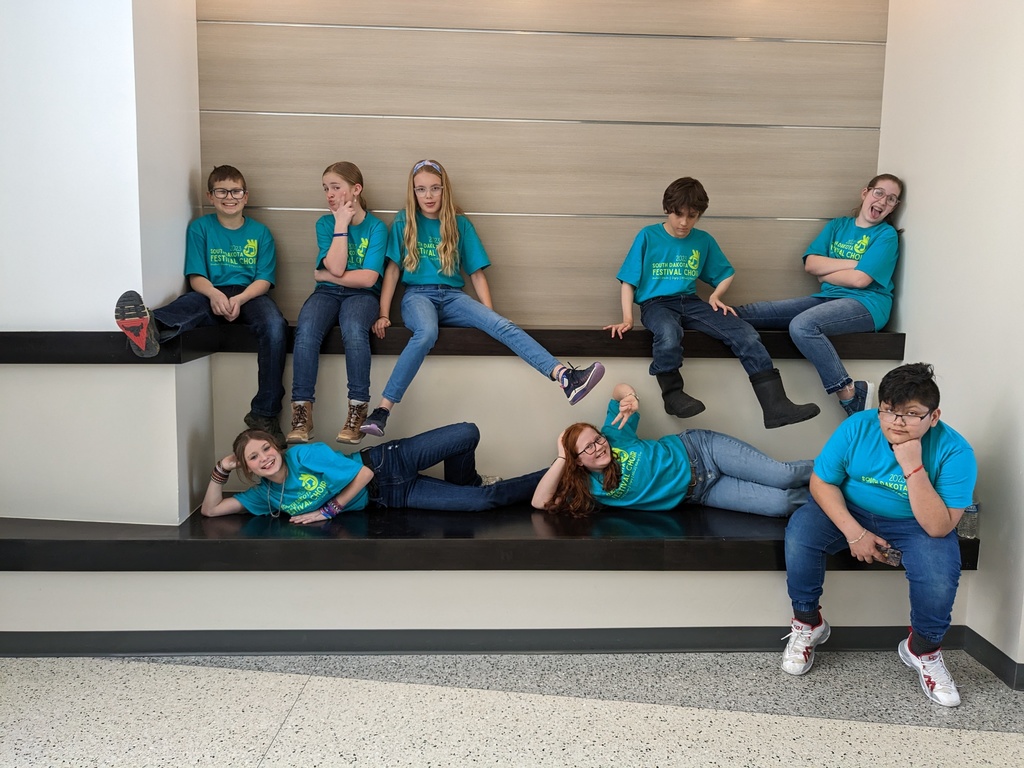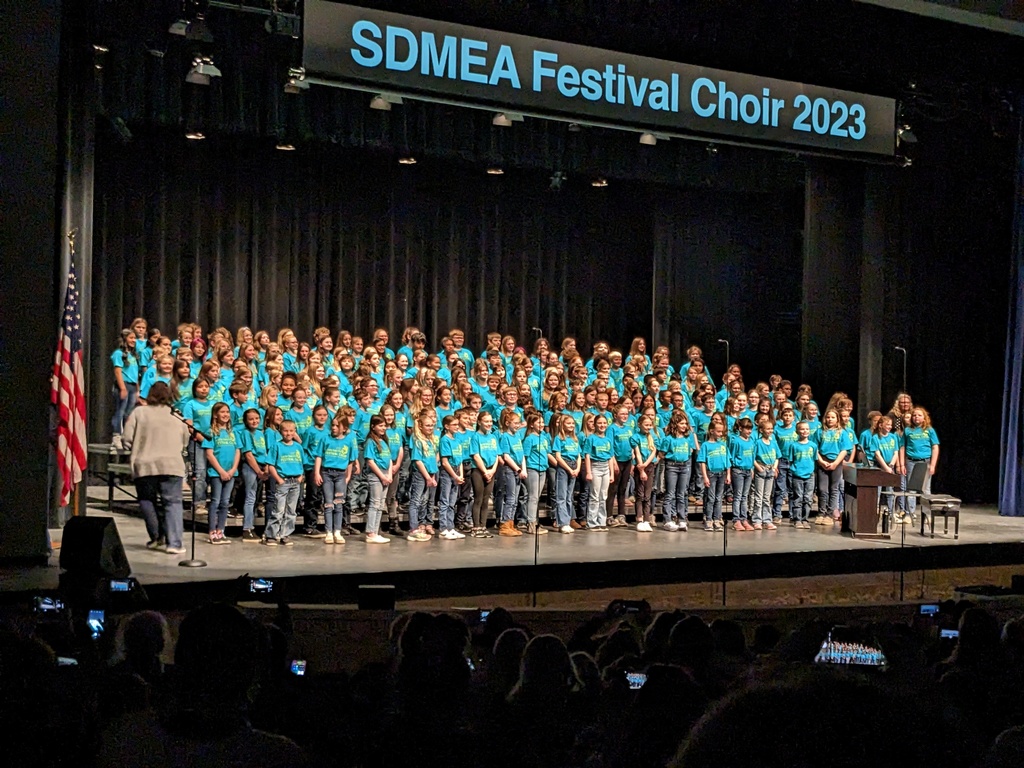 GAMEDAY! #RollTitans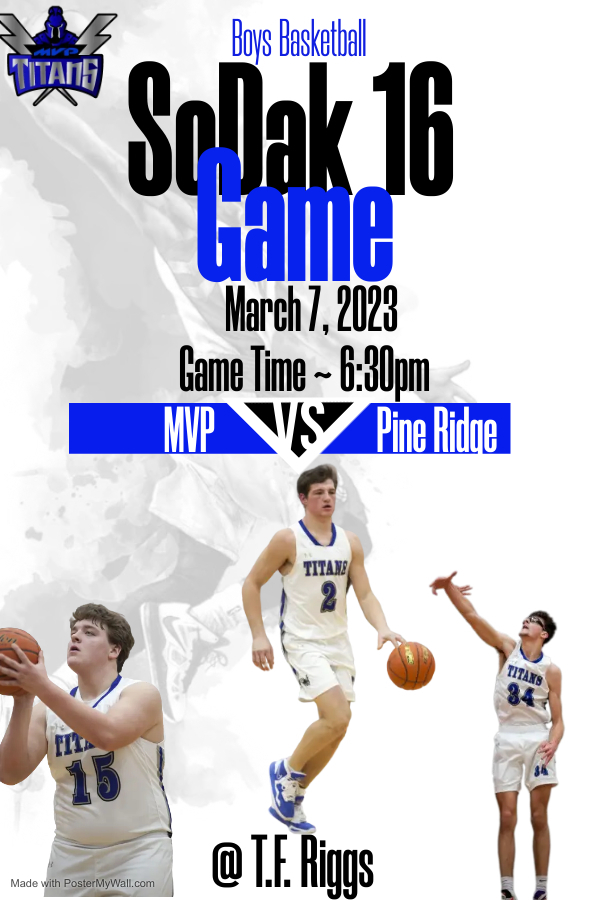 Cost to get in tonight is $6 for adults and $4 for students. spectators will not be able to get in until 5:30 - that is when the doors will open. #rolltitans #titannation

A few things regarding the game in Pierre tomorrow. * All students riding the bus should bring $4 for admission. The chaperone will collect the money and give it to the gate workers. It makes entry go much faster. *Fans will enter through the Riggs Gym Main Entrance. *Our bench will be on the stage end of the gymansium. They want our fans on that side as well. *Be loud and proud!

2nd-grade students used note cards to make towers. They had to come up with a plan, vote on a plan in their group, and create the tower. The tallest and most wind-resistant towers won!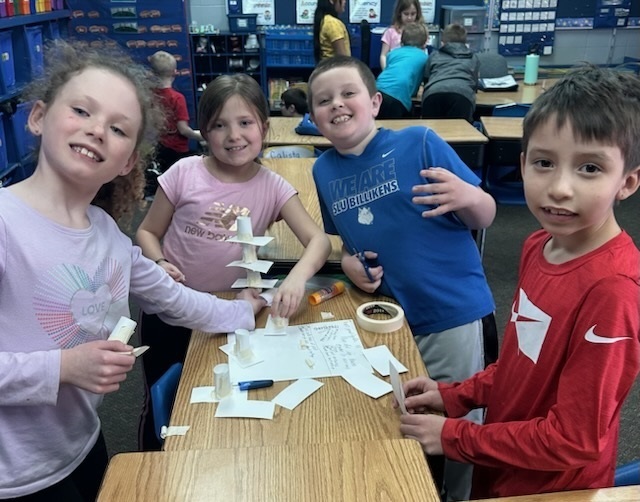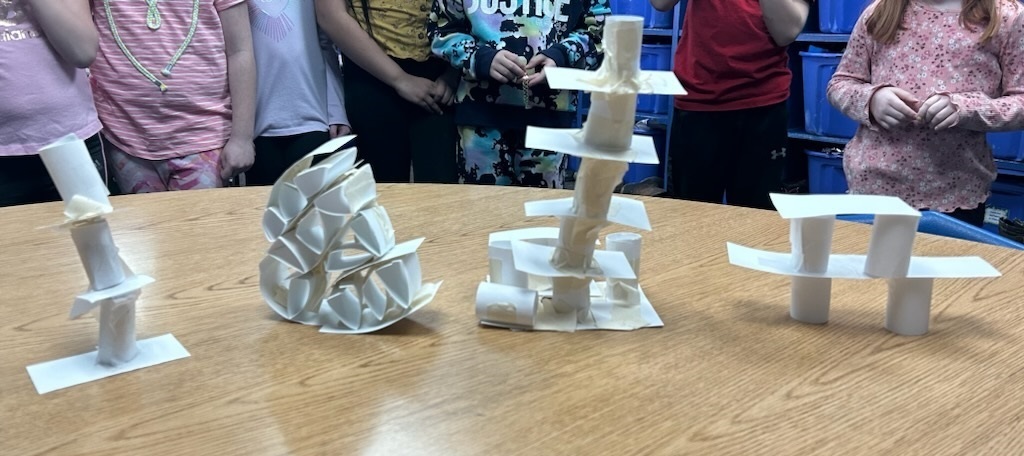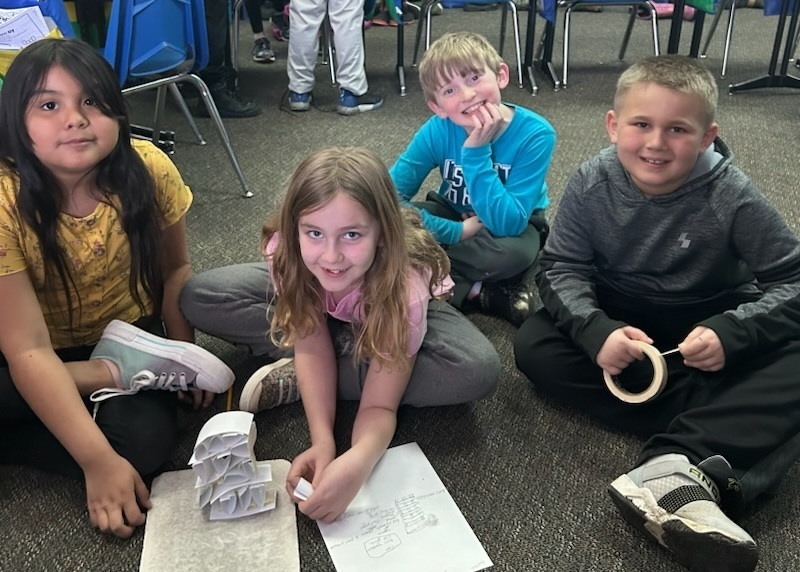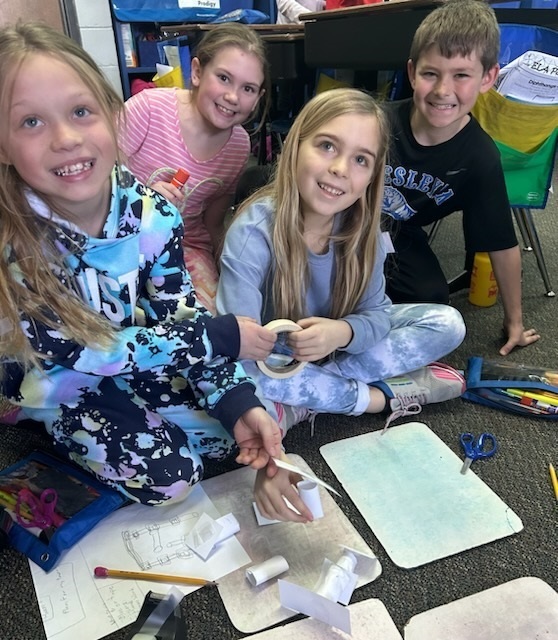 When they have any free time the 4th graders like to play the Product Game to practice math facts and strategies.