Tip-off for Region 5A basketball tonight will be at 7 pm in Plankinton. The Titans host the Parkston Trojans, as the winner advances to the SoDak 16. #RollTitans #CRAVE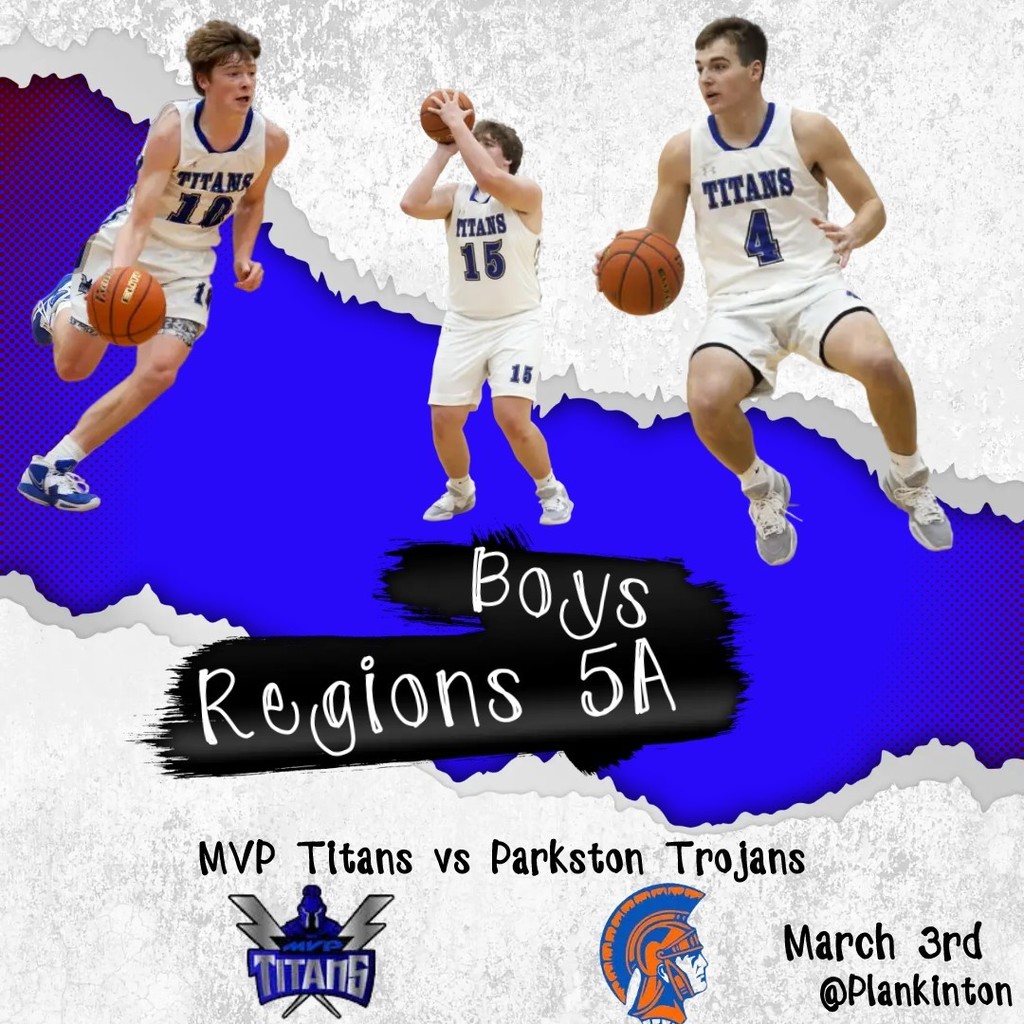 Third Grade did a wonderful job writing biographies of important people. They made amazing bottle buddies to go with the biography.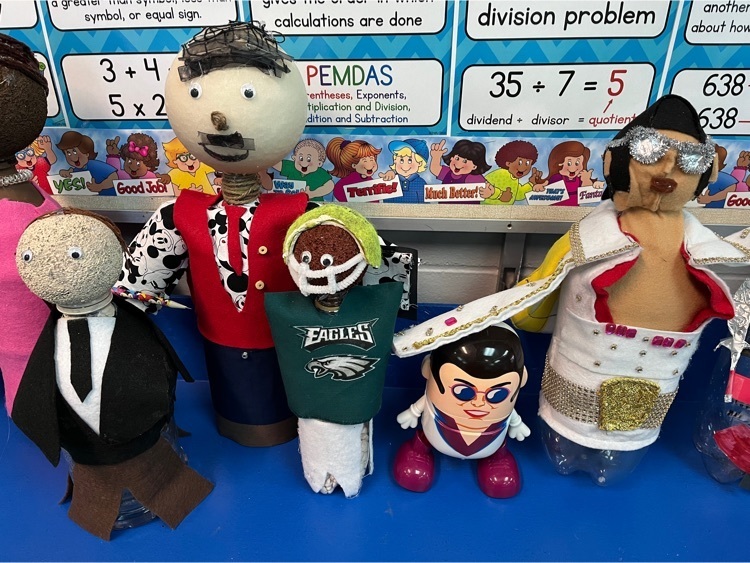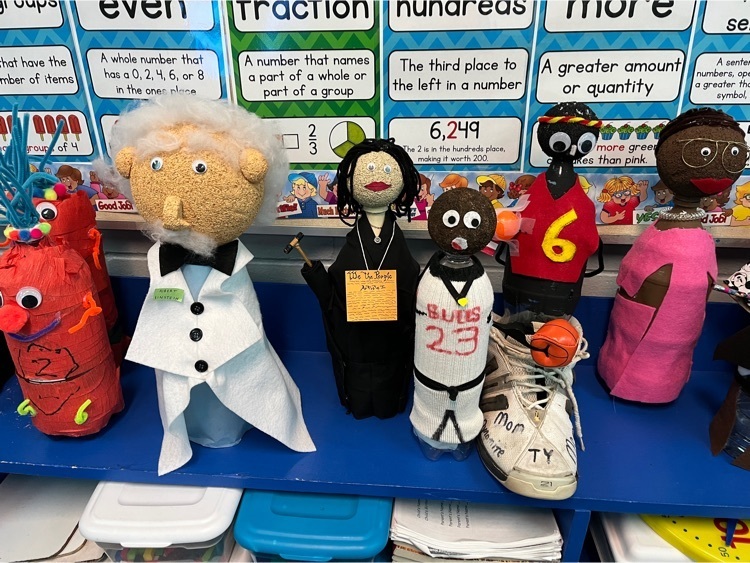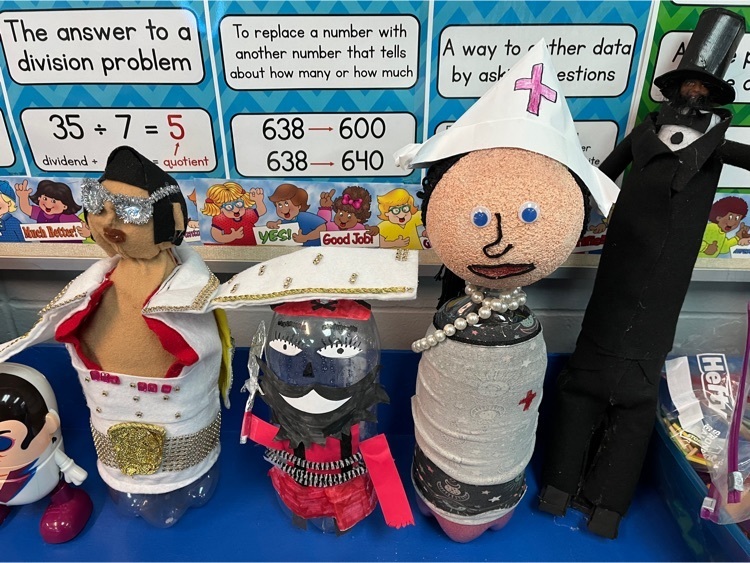 2nd grade students had fun playing high frequency word BINGO today in Language Arts!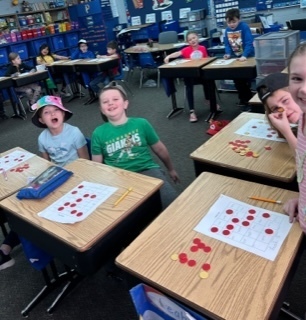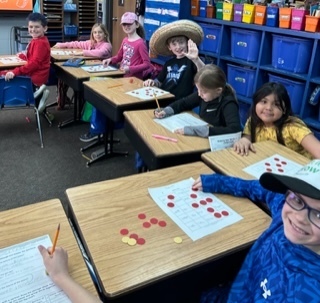 Sharing donuts with these great students. Donuts with the Principal always makes for the start of an excellent day.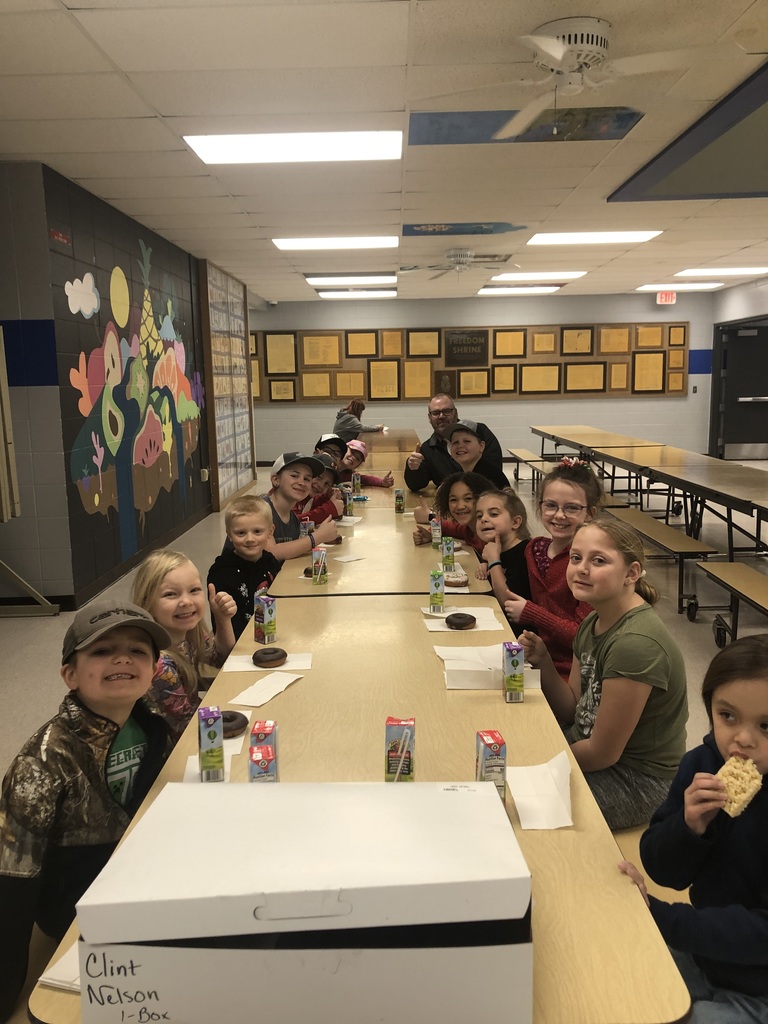 Mount Vernon students competed in the CBH Academic Festival in Mitchell today and emerged as CBH Champions! MVP students won the written and quiz bowl portions. Excellent job students!
Preschool listened to the story Sneezy the Snowman and then did an art project to go along with it.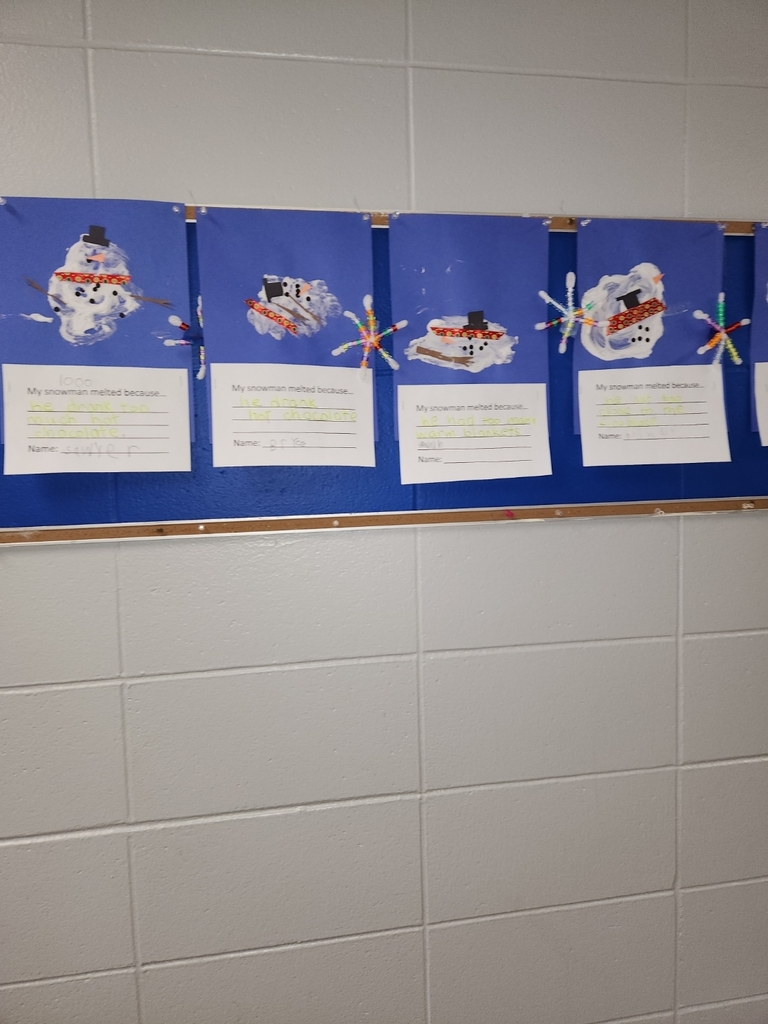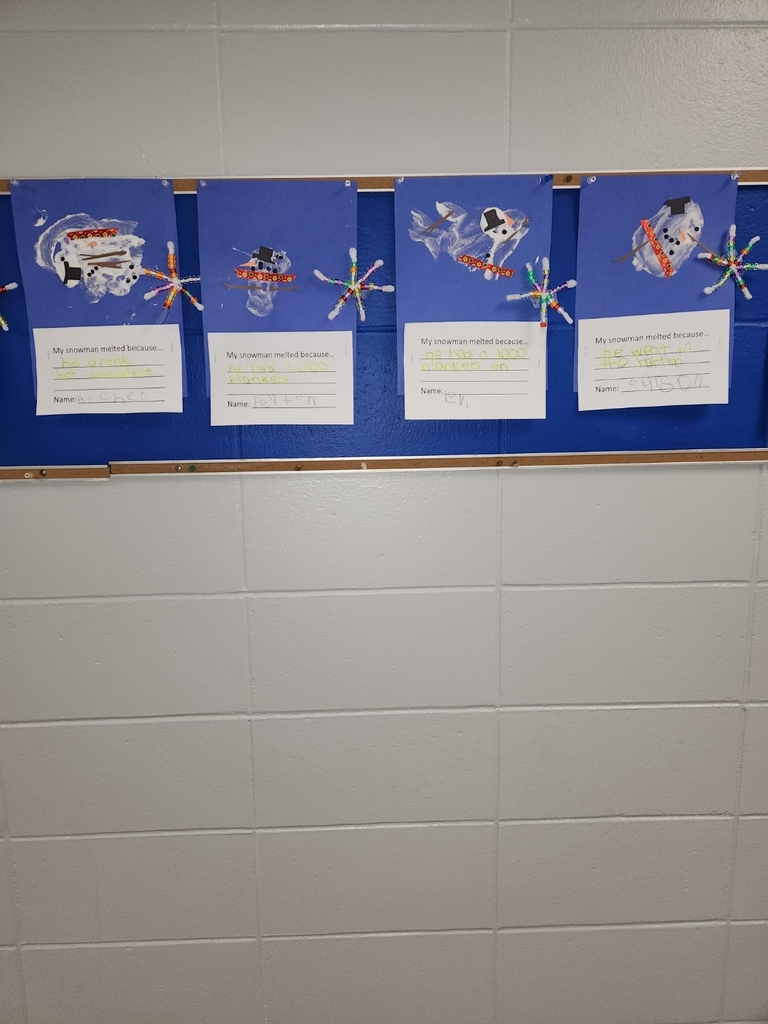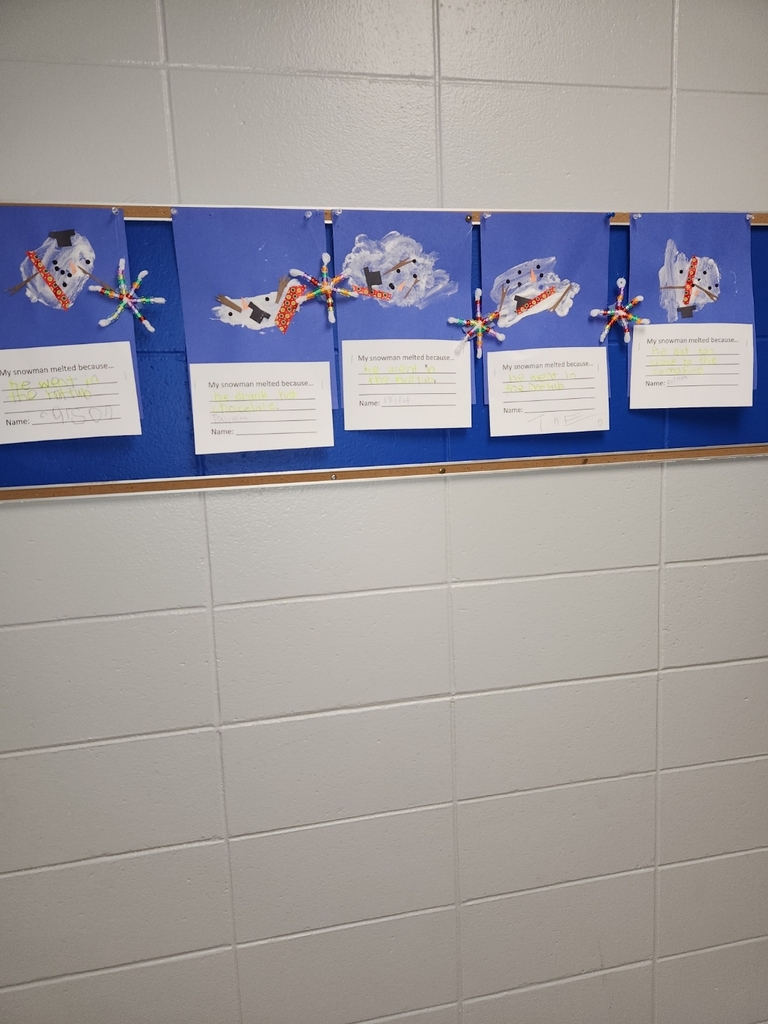 CBH Academic Festival Results: 9th - SC 27 8th - Plankinton 35.5 7th - Kimball 35.99 6th - Woonsocket 44.33 5th - Corsica Stickney 44.83 4th - White Lake 51.3 3rd - Ethan 64.3 2nd - Mitchell Christian 97.33 1st PLACE - YOUR VERY OWN MVHS STUDENTS! 157.33!!! Way to go!!!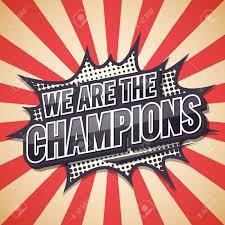 During homeroom the past few days, some juniors and seniors have been determining how much money an individual may spend on tanning for prom. They researched how much would be spent on fuel based on total mileage, vehicle miles per gallon, and cost per gallon. They also included the cost of lotion, goggles, and tanning minutes. Their final answer? Too much...

The elementary is completing a Dr. Seuss book bracket this week in celebration of Dr. Seuss's birthday and Read Across America week! Kindergarten's picks are in, tomorrow we will vote between "Fox and Socks" and "The Cat in the Hat". We will finish the week up with themed days for Wacky Wednesday, The Cat in the Hat, and Fox in Socks!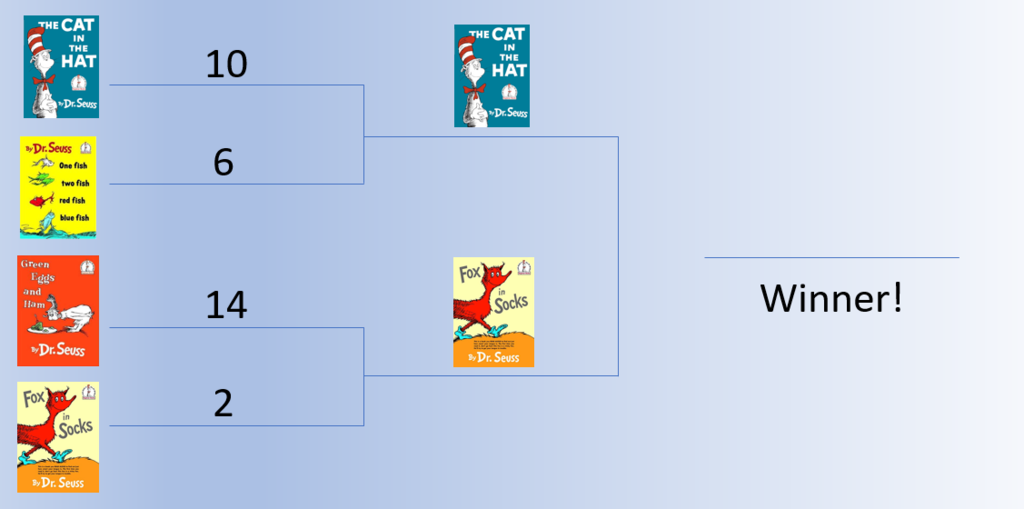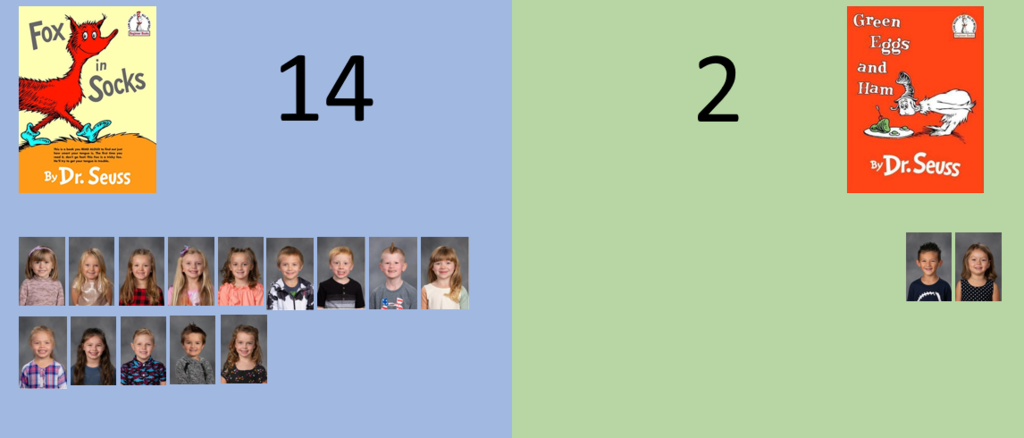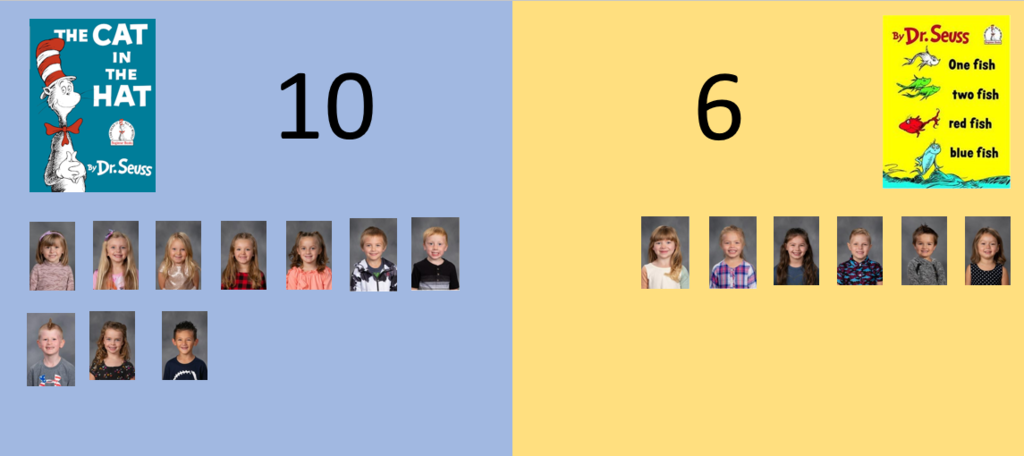 The 6th graders were busy revising narratives in English class today. They answered questions in groups and explained their reasoning to the class.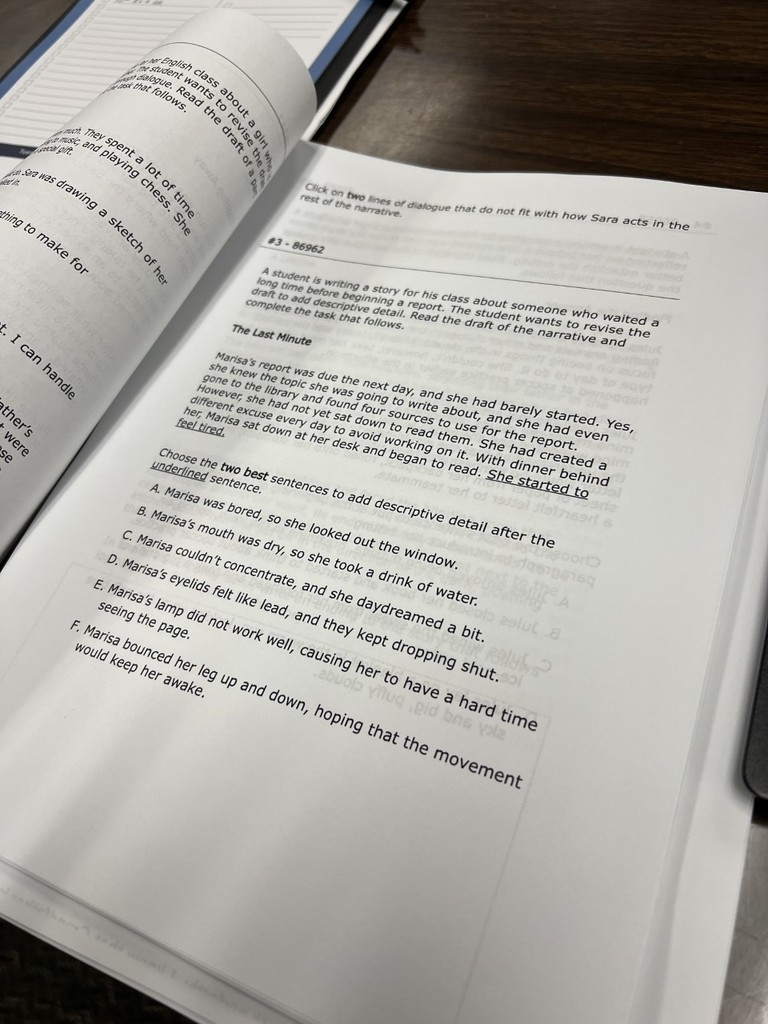 Drawing for the After Prom fundraiser was done this morning......Congratulations to the following winners: $500 - Wade Schoenfelder $100 - John Lyshinsky $100 Janel Laufman $100 - Paul Berg $100 - Paul Berg (yes, name drawn twice!) $100 - Natalie Piehl Kelly and/or Amy will be in contact with you to get your winnings to you! Thank you to everyone that bought raffle tickets!!

First Graders are learning about measurement and using nonstandard tools to measure. Today, they used unifix cubes to measure objects around the classroom.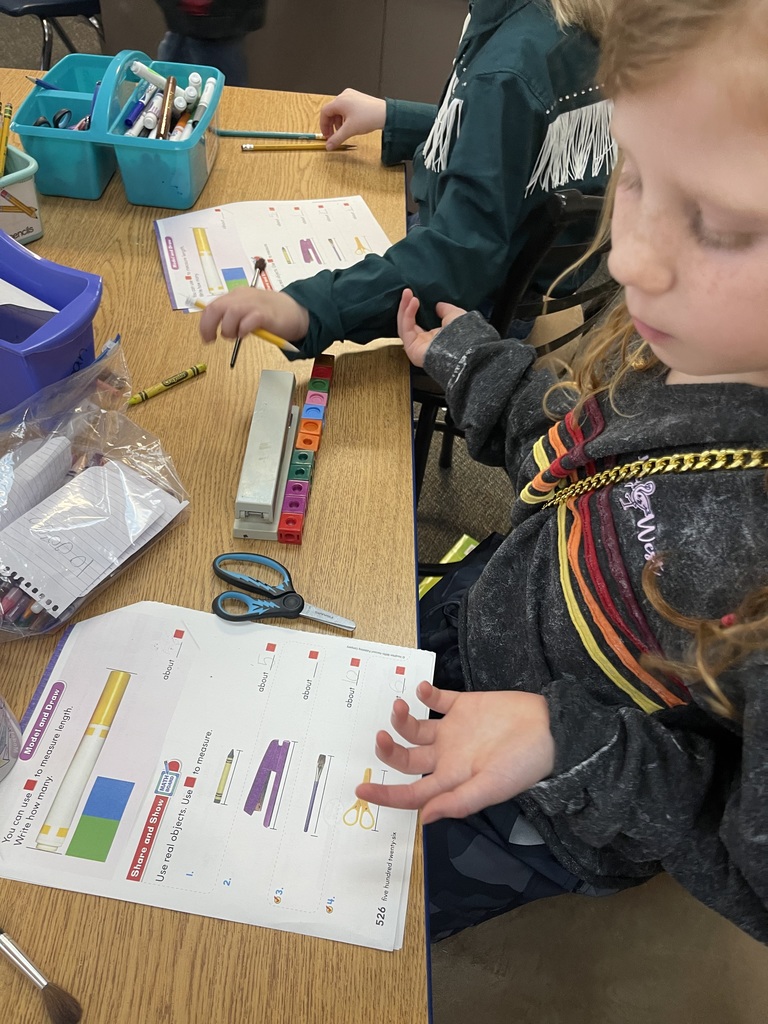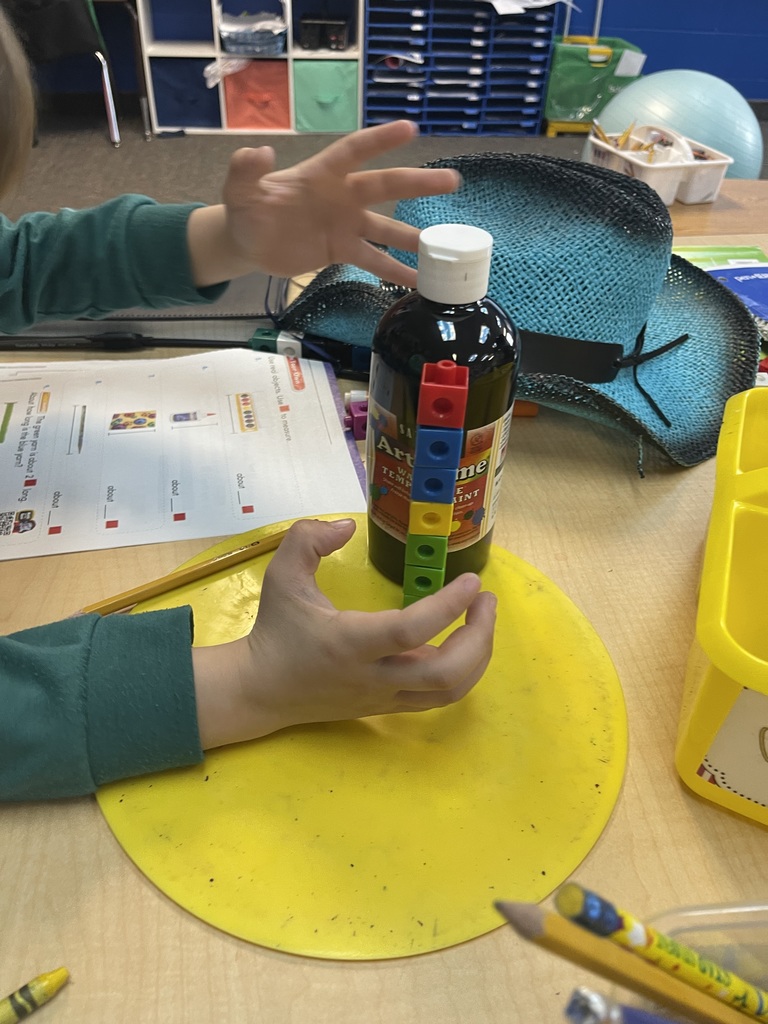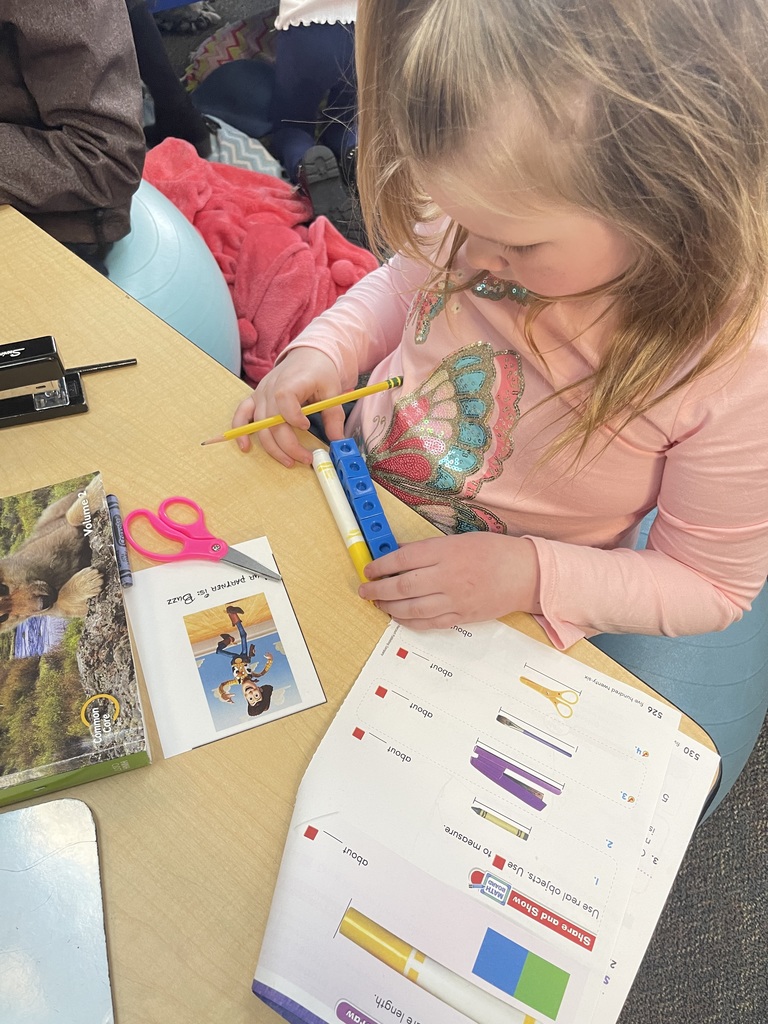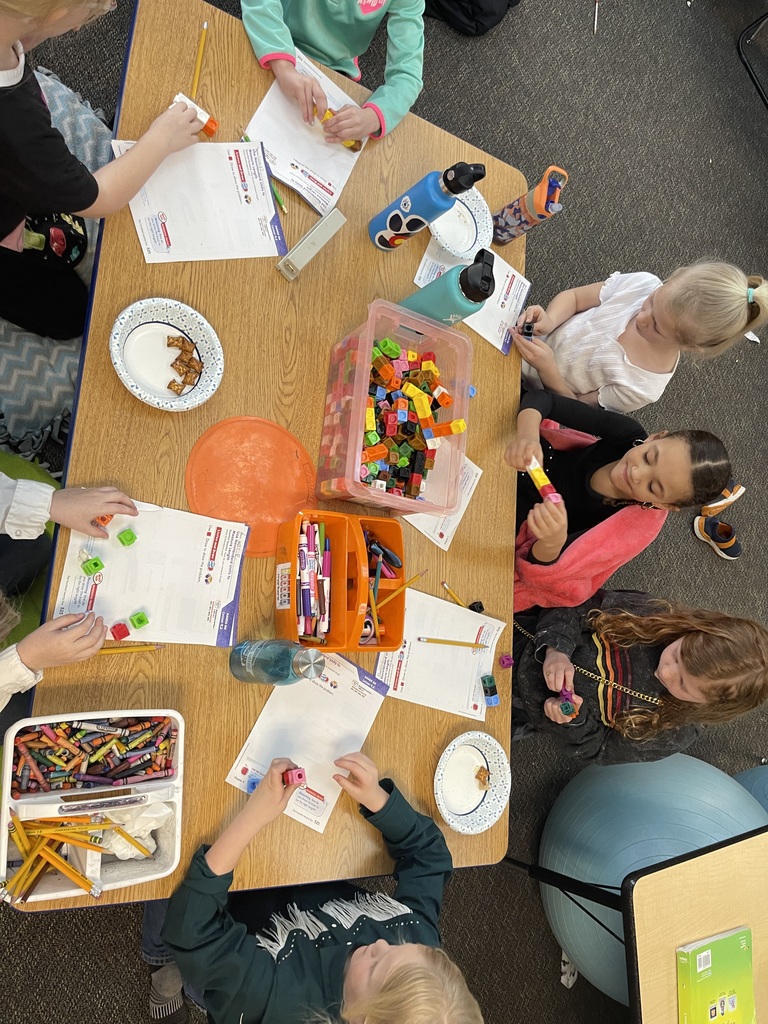 Congratulations to Austin Hauge (1st Team at 132) and Daniel Dorsey (2nd Team at 106) on being selected to the Big East All-Conference Wrestling Team. Well done!

Sun Flowers Etc. in Plankinton will be holding their annual Prom Party on Sunday February 26, 2023 -from 1 - 5 pm. During this time you can order tuxes, flowers and book hair/nail appointments. If you have any questions please contact them at 605-942-7279.

No school tomorrow. No E-Learning. Please make sure all assigned work is completed.

The girls region BB game vs. Wagner is going to be played on Saturday at 3:00 in Wagner.

No School on Thursday. E-Learning Day.

NOTICE: Due to the weather, Laura will be available in the city office to collect any petitions of candidacy for open positions on the school board. She will be available from 3:30 -5 pm this Friday, February 24th, 2023. This is the deadline for all petitions. City office is located in the TYCC.

No School tomorrow. E-Learning Day.