Reminder - We will be honoring Tom Young in a short ceremony immediately following the girls game tonight. Come out and support Tom's legacy, Tom's family, and the TITANS!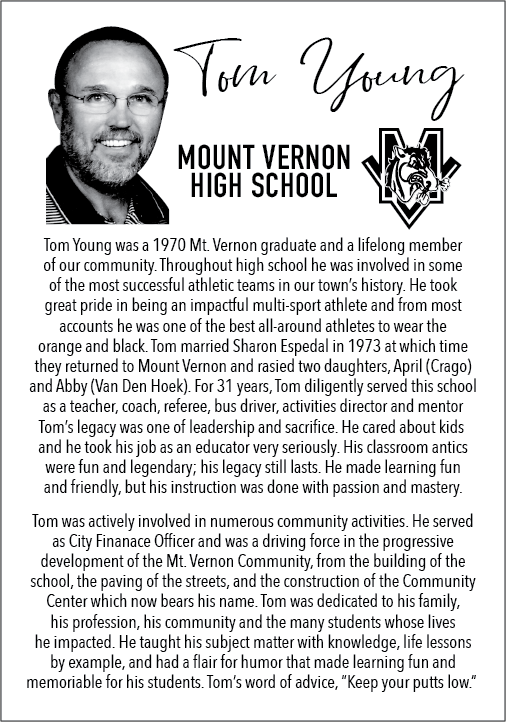 9:30 AM late start on Tuesday Feb 16th. NO AM PK, Breakfast, or MCTEA programs. 4-H Bus leave time is 9 AM.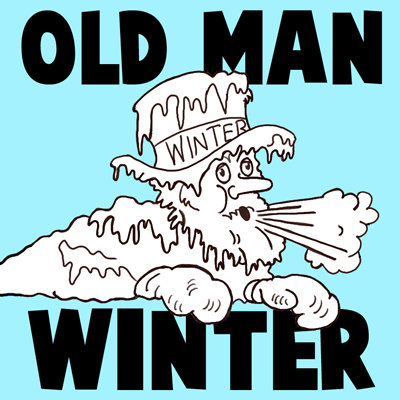 Reminder: No school on Friday or Monday. Have a great weekend and stay warm!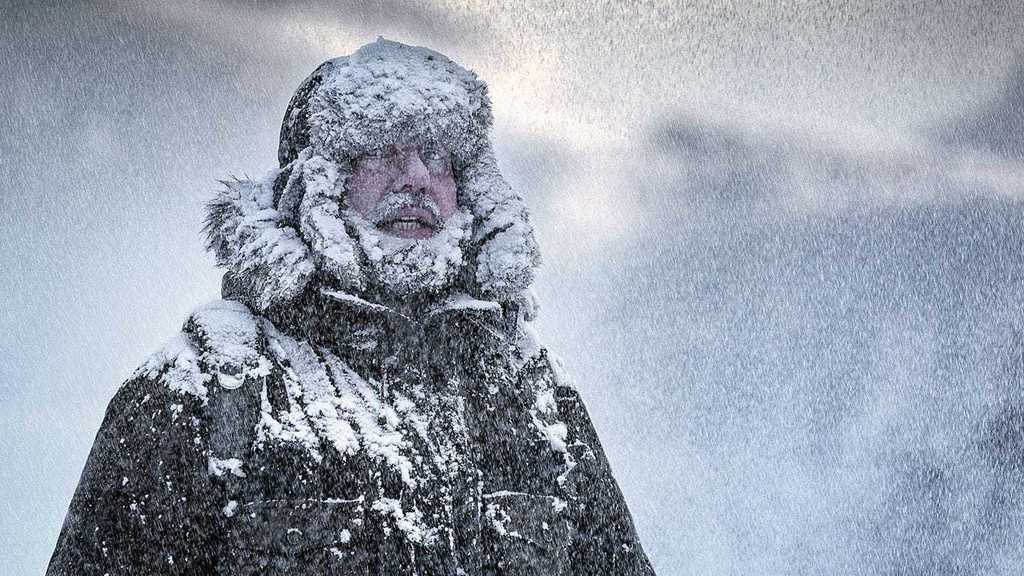 A couple announcements: 1. We will be honoring our seniors tomorrow night in Plankinton before the games with Ethan . We will announce the girls prior to their warmups (approx 6:00) and the boys prior to their warmups (approx 7:30) 2. We will be having a ceremony to honor Tom Young and provide his family with a replica of the commemorative plaque that will be placed permanently in the Tom Young Community Center immediately following the girls game (approximately 7:30) of the doubleheader with Bon Homme on February 16th in Mount Vernon. Please help spread the word!!!

Doubleheader Basketball @ Dell Rapids (February 9th) MASKS REQUIRED Times: Boys and Girls C: 4:00 PM Boys and Girls JV: 5:00 PM Girls Varsity: 6:30 PM Boys Varsity: 7:30 PM Watch link ->
https://youtu.be/6obAwK3MaI4

Reminder that we are dismissing @ 2:50 today for PT Conf that start @ 3:30 and end @ 8 PM tonight. Buses will run at that time. Elem teachers will have student reports . 6-12 parents please stop in the office for a report card. We hope to see you all tonight.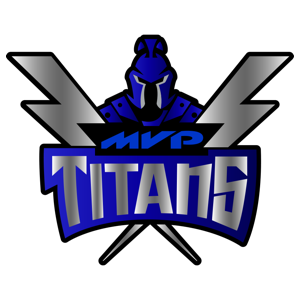 The Titans travel to Chamberlain to face the Cubs tonight for a double header. C/JV Boys will be at the Community Center, while the C/JV Girls will be at the Armory. Tip off for the Girls Varsity will be around 6:30, followed by the Boys Varsity. Games at the Armory can be found on the NFHS Network or Cubsnation.live website.

Double header tonight @ Hanson 4:00pm Girls C in new gym - Boys C in Auditorium 5:15pm Girls JV in new gym - Boys JV in Auditorium 6:15pm Girls Varsity in new gym 7:30pm Boys Varsity in new gym
https://www.youtube.com/watch?v=GAg-ka4dmsM

In the Capitol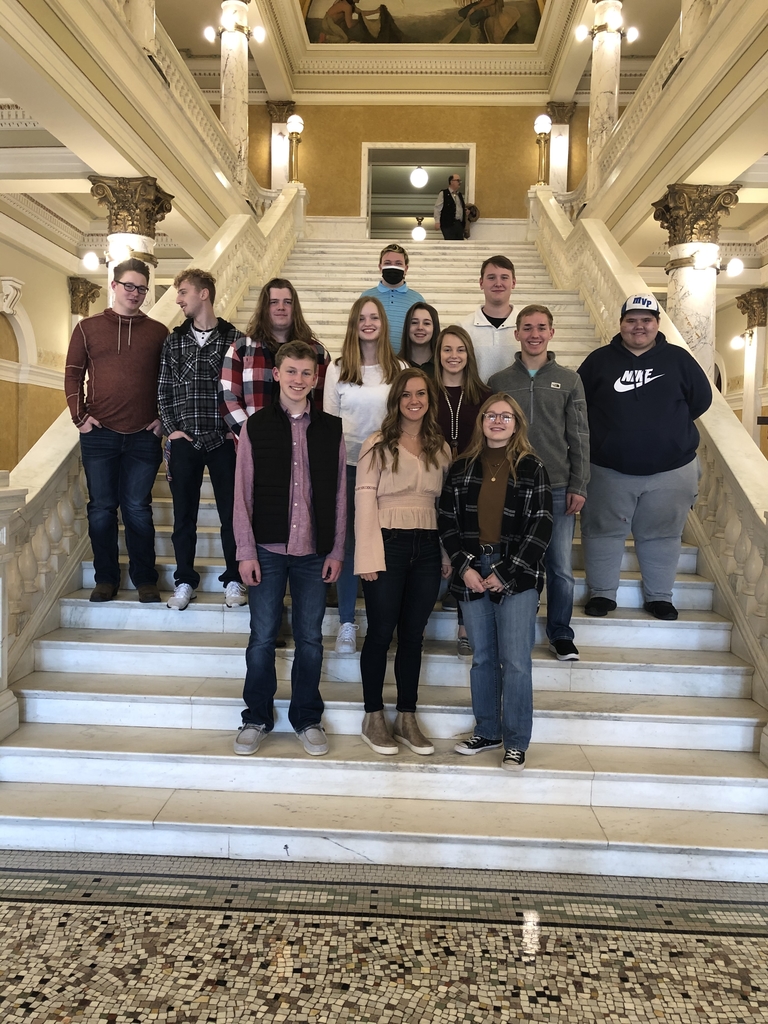 Visiting the Capitol today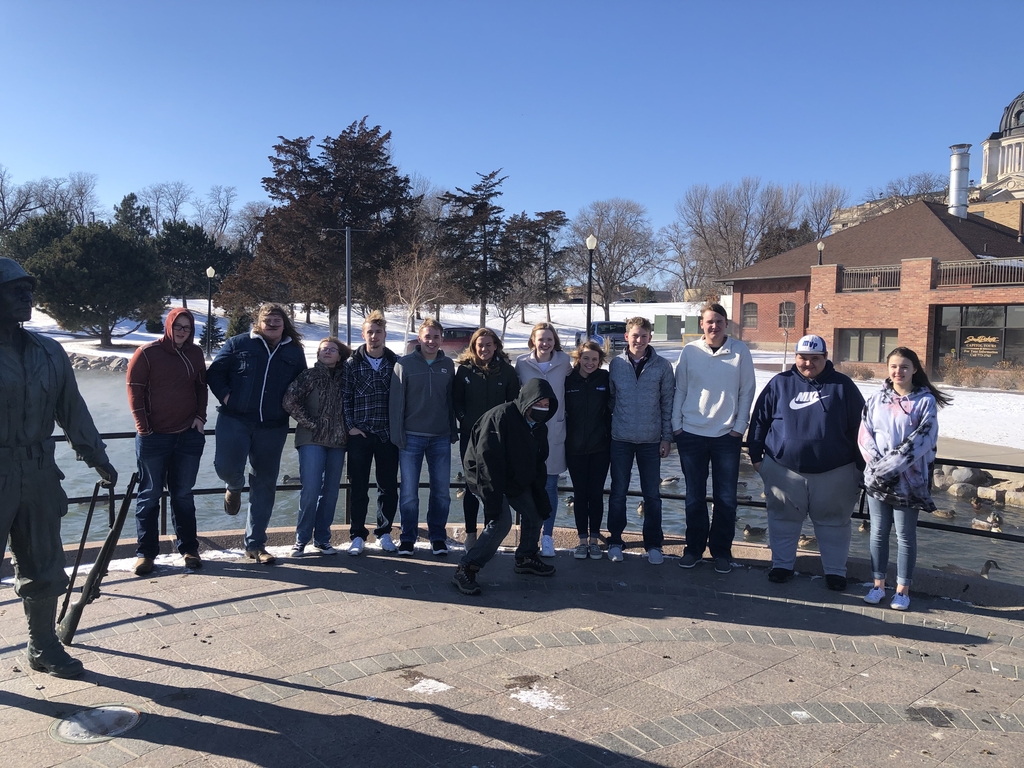 Seniors in Pierre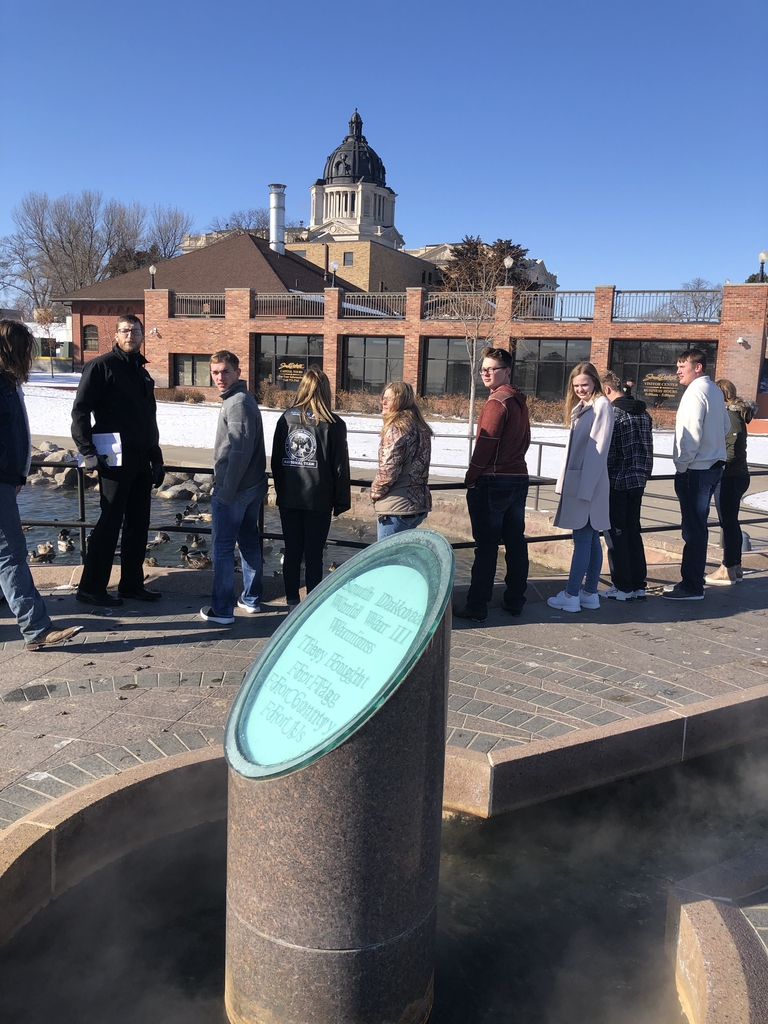 Titan fans - don't forget we have wrestling with a 5:00 start tonight in Mount Vernon. Beresford/Alcester/Hudson, Wagner, Freeman/Marion, McCook Central Montrose come to town to take on the Titans!

Attention Titan Fans: Wear black tonight to support your MVP Titans as they take on the Wagner Red Raiders! The game will also be live streamed on the NFHS Network. 4:00 - GBB JV (Plank) 4:00 - BBB C (Old Gym) 5:00 - GBB C (Plank) 5:00 - BBB JV (Old Gym) 6:30 - GBB Varsity (Plank) 7:30 - BBB Varisty (Plank)

Reminder: Winter Parent/Teacher conferences will take place on Monday, February 8th. We will dismiss school @ 2:50 so teachers can finish prep work. Conferences will start @ 3:30 PM and run through 8 PM. In light of Covid, we will be offering face-to-face conferences or Zoom meetings. It is up to the Parents to communicate with your child's teacher in grades K-5 and the office for 6-12 to inform them of your conference preference. Hope to see you there.